CTM Festival A2A workshop: Audrey Chen
Mo. 30.01.23 – 15:00
Audrey Chen - Invoking Echoic and Physical Memories
Tickets
Morphine Raum
Köpenicker Str. 147, 10997 Berlin
Hinterhof 1.Etage
This talk will touch upon how, through the physicality of my practice, I try to bring forth a kind of storytelling without language but conveyed through sound. I'll kick off the session with a short performance / demonstration before going into a talk about my practice. We'll also listen to some music from other projects and discuss their approaches.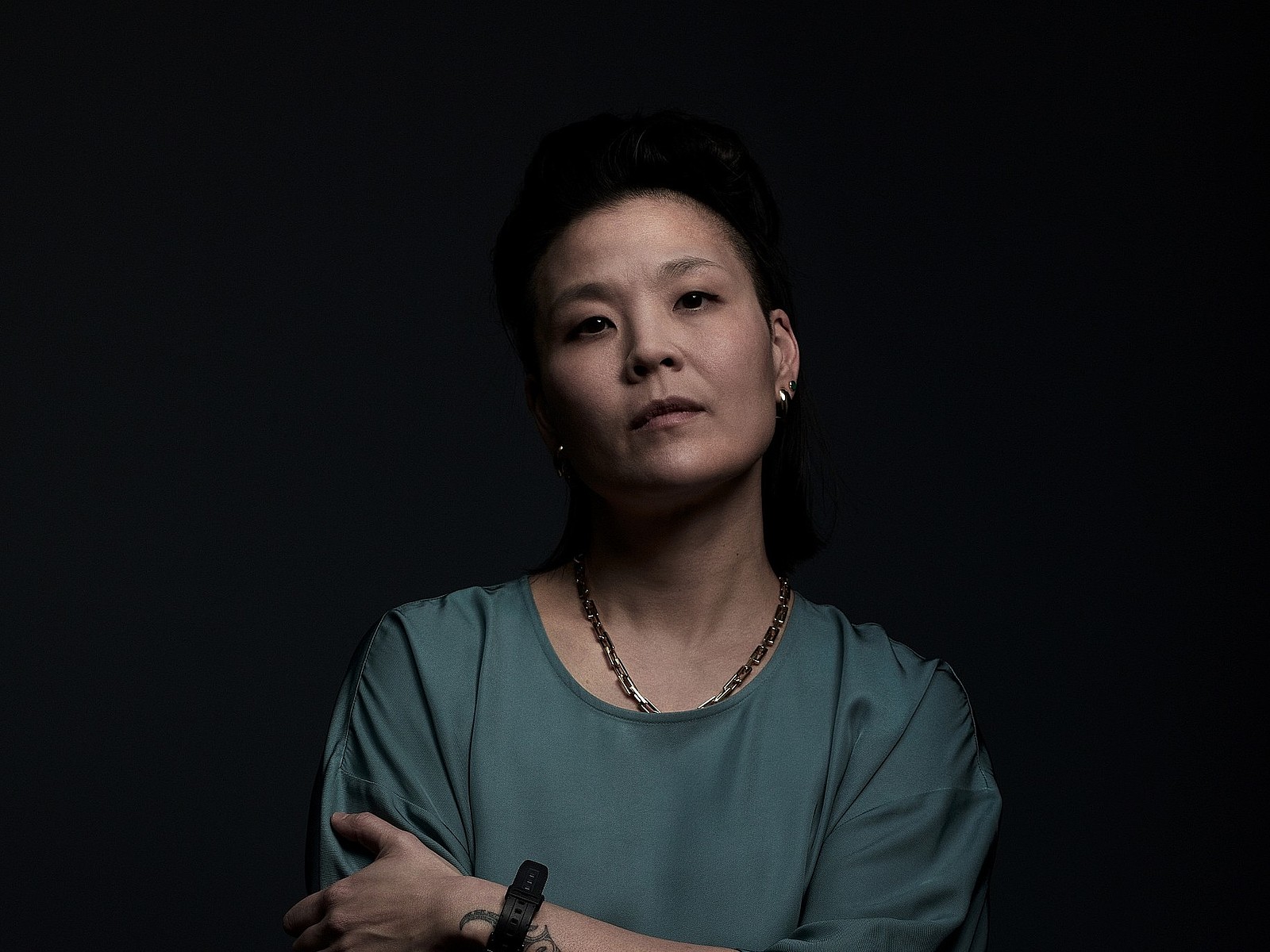 I am a second generation Taiwanese-Chinese American living in Berlin, and a mother of a biracial/bicultural son. My practice has dealt with and continues to explore the displacement of story and history due to the migration and integration processes, loss and adoption of language, untold stories, how the past can be accessed and traced through inherited and lived experience and the importance of bringing this kind of sounding reflection and communication into our future generations.
I activate my instruments, invoking a kind of joint resonant body/space transforming itself in a feedback loop of imagination, touch, vibration, sound and aural sensation. My practice is deeply intertwined with this act of invocation, calling upon my physical body to remember beyond the limitations of my own memory, beyond my lifetime into generations past, simultaneously echoing into the present and forwards.