voxSynth: electrovoX
Tu, 18.04.23 – 20:00
10 Euro on the door.
Morphine Raum
Köpenicker Str. 147, 10997 Berlin
Hinterhof 1.Etage
Thomas Lehn: Analog Synthesizer,
Richard Scott: Analog Synthesizer, 
Ute Wassermann: voice & objects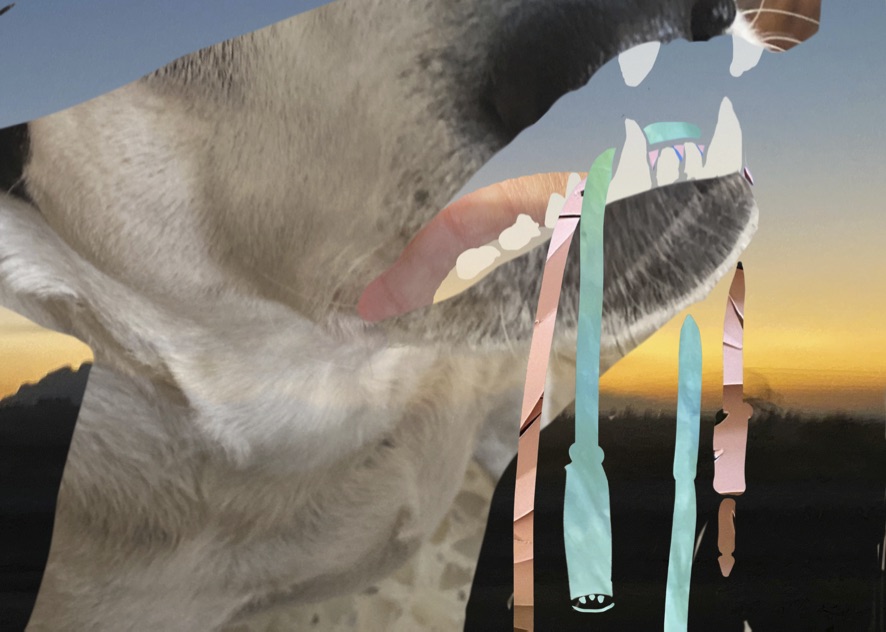 elektrovoX, an electro- acoustic trip with voice and analogue synthesizers. Electric crackling, sound turbulences from distant galaxies, bubbling, twittering and trilling, oscillating distortions. Electric - organic - technoid - futuristic.