Akira Sakata / Akira Sakata and Kazuhisa Uchihashi
Saturday, 21.10.23, door 17:00
17:00

Doors Open for first concert

18:00

Akira Sakata - Solo

19:00

Doors Open for second concert

20:00

Akira Sakata and Kazuhisa Uchihashi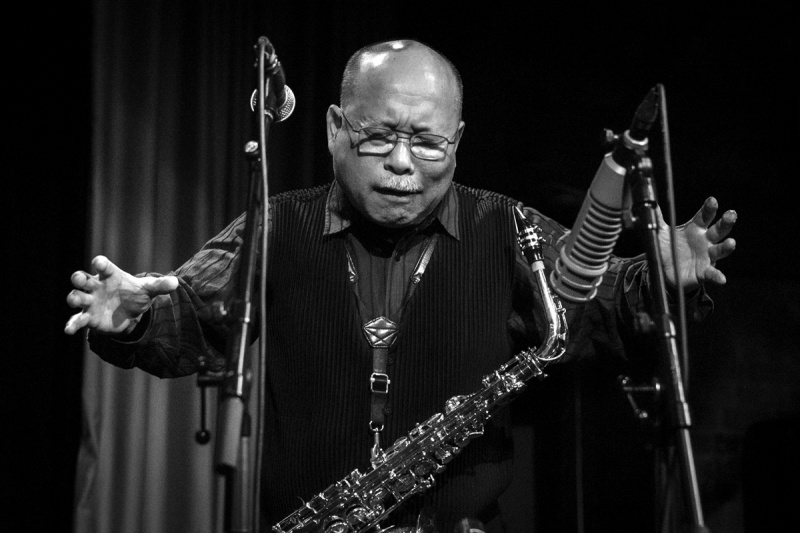 It is with immense pleasure that we present legendary Japanese free jazz saxophonist Akira Sakata at the Morphine Raum, in 2 separate concerts.
At 6 PM a solo saxophone and voice for the hardcore lovers of Sakata.
Since the late 1960s, Sakata has been a constant figure in jazz and creative music scenes as an ever evolving and adventurous, multi-instrumentalist, and member of classic groups such as Yamashita Yosuke Trio, from 1972 till 1979, and Wha-ha-ha plus many of his own, like the Sakata Akira mii. He has recorded with Chris Cosey, Peter Brotzmann in Last Exit, DJ Krush, Yoshimio, and others.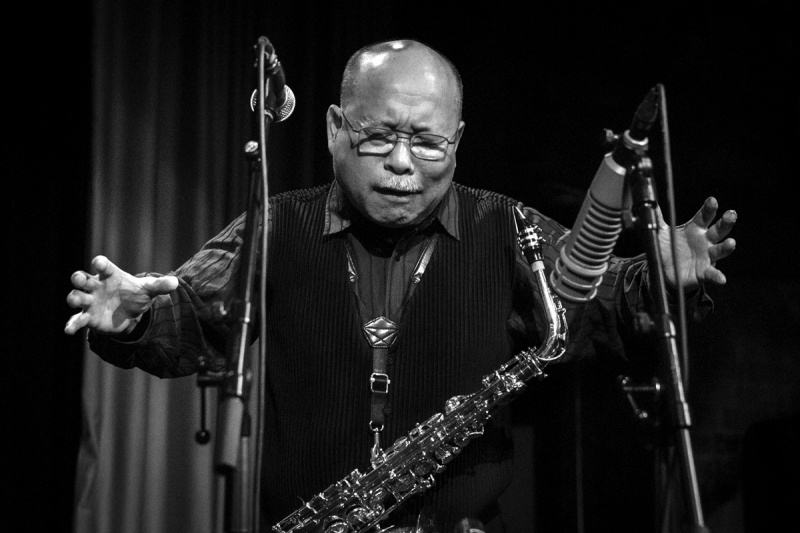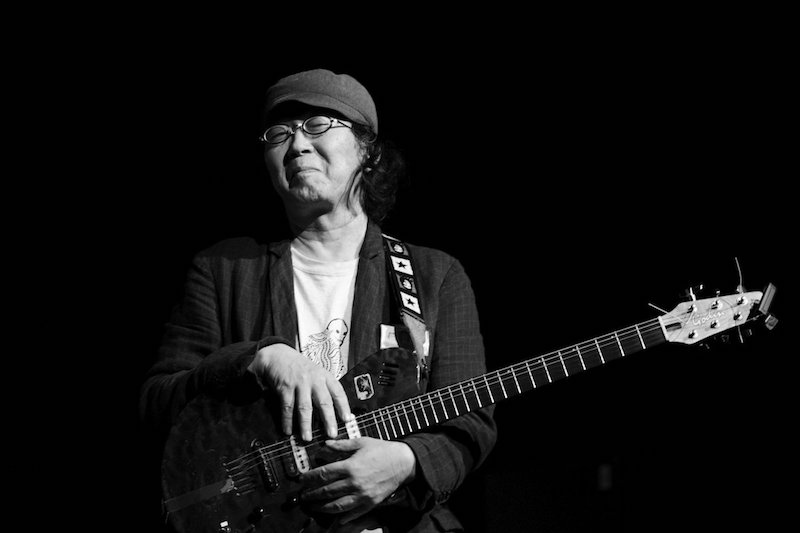 At 8:00 PM, we come back to the Raum for a stunning second concert with Akira Sakata and Kazuhisa Uchihashi. The duo on Saxophone and Guitar will bring Japanese free jazz and noise into a powerful and wild combination.
Tickets are sold separately, each concert is limited to 60 Seats, no reimbursement in case you don't show up, we open the doors 1 hour prior to each set. Please understand this is a show to support the musicians so resale and tickets transfer are not allowed, we appreciate your support.
Morphine Raum.