Anthony Shake Shakir
Detroit producer Anthony "Shake" Shakir is one of the more underrecognized, underappreciated names in American techno. Anthony "Shake" Shakir, who also uses the aliases Sequence 10 and Da Sampla, is an American techno producer, best known for his contributions to Detroit techno.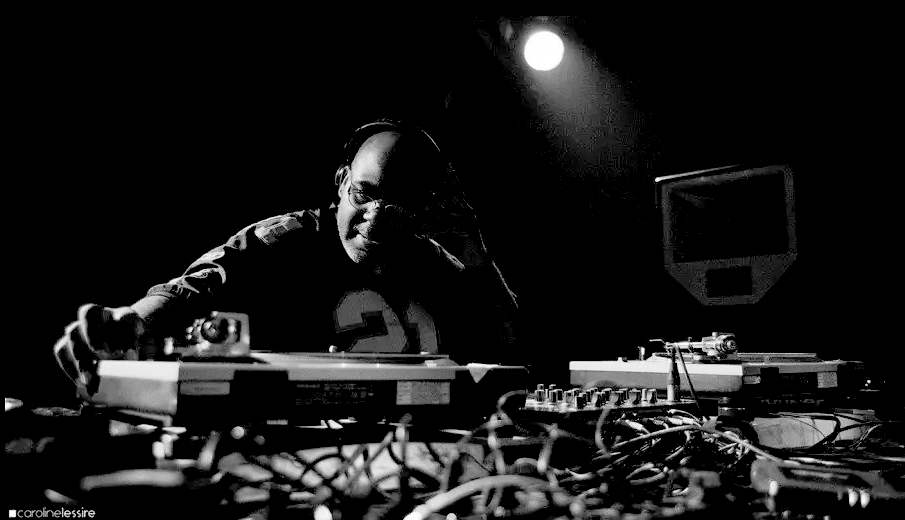 Whilst he isn't necessarily talked about as much as some of his Detroit contemporaries, Anthony Shakir has been present on the Detroit techno scene since the first wave, began producing in 1981 and working in A&R and management for Metroplex and appearing on 1988's Techno: The New Dance Sound Of Detroit compilation under the name of Sequence 10.
While many of his peers on the Detroit scene have worked to increase their profile in Europe, Shakir never gravitated toward this scene, working more closely with the second wave of Detroit techno musicians such as Mike Banks and Claude Young. He formed the labels Frictional in 1995 and Puzzlebox in 1996, the latter with Keith Tucker, unfortunately dormant since 2003.
"Killer Detroit Techno from the master Anthony 'Shake' Shakir"
Hardwax
"Throughout everything, a timelessly gritty, bass-driven underground aesthetic pervades; you know people'll still be playing this shit in 50 years time."
Trilby Foxx on Fact