Hieroglyphic Being
Producer and boss of Mathematics records, Chicago's Jamal Moss a.k.a Hieroglyphic Being is a one-off musical explorer. He sounds like one one else. Jamal's music takes cues from the EBM and House that played a huge part in the city's musical underground in the late eighties and early nineties, notably Ron Hardy and Adonis, but also Industrial, Avant-Jazz and Noise.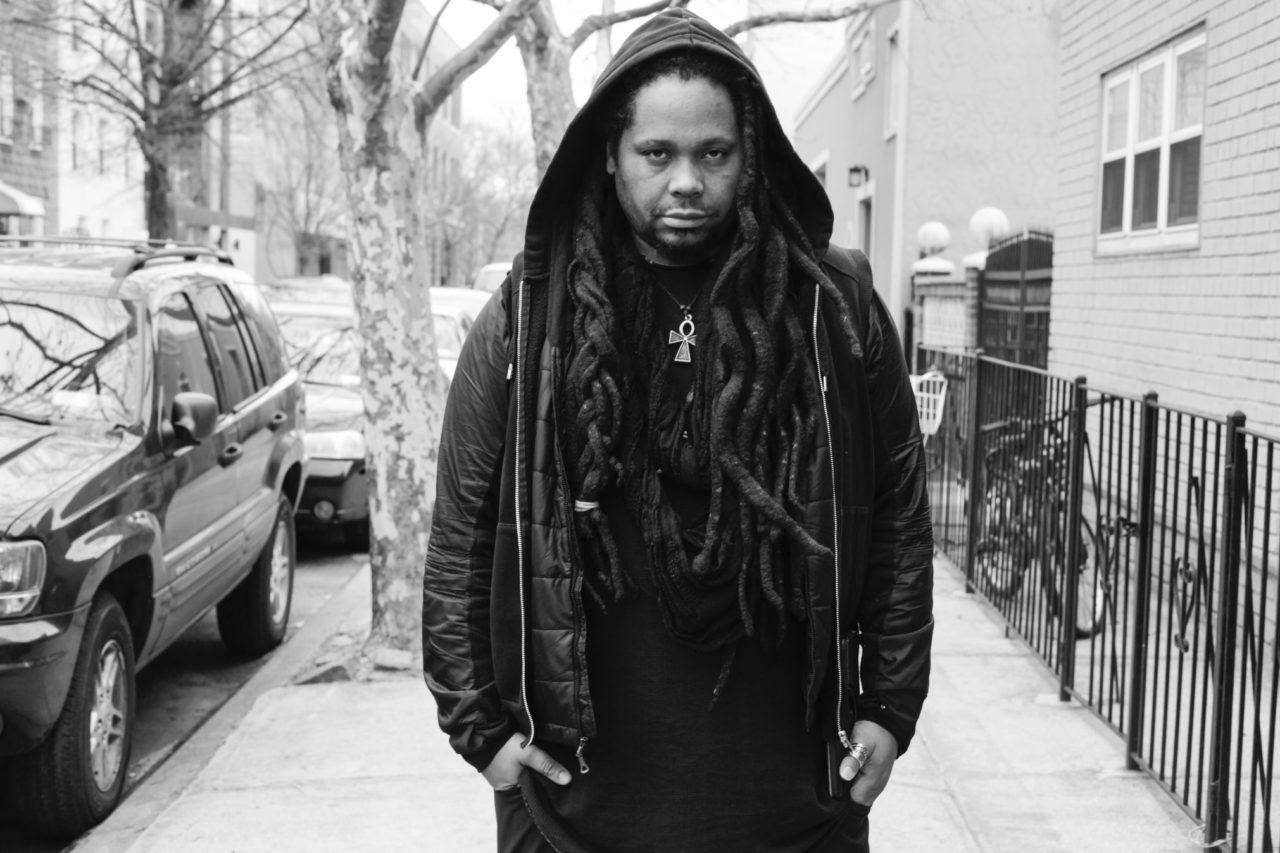 His tireless schedule of rough low-key releases over the last 12 years and his intense, very physical, psychedelic music, have made him a key exponent or maybe even a pioneer of what's recently come to be named 'Outsider House', although he prefers the more Sun-Ra like descriptors of 'Rhythmic Cubism' and 'Cosmic Be-Bop'.
His releases, much like his music, have straddled House labels and the more leftfield avant garde electronic imprints with ease. However his deeply held Afrofuturist intent and the discipline of his radical designs set him apart from the pack. Always moving forward, his music is an ever-evolving transmission from his mind to our bodies, or as he sees it, a form of meditation that the supple, tuned listener will enjoy immensely.
"Can be considered as Jamal Moss' more Experimental; pure and raw acid tracks" Word and Sound
"Cette étrange impression d'écouter de la house construite comme un raga indien. Une écoute parfois exigeante mais bien récompensée sur la durée" goutemesdisques