PRAED
PRAED is a duo whose musical oeuvre can be described as a mixture of Egyptian popular music (Shaabi) and its interconnection with other psychedelic and hypnotic musical genres in the world, such as free jazz, space jazz, and psychedelic rock among others.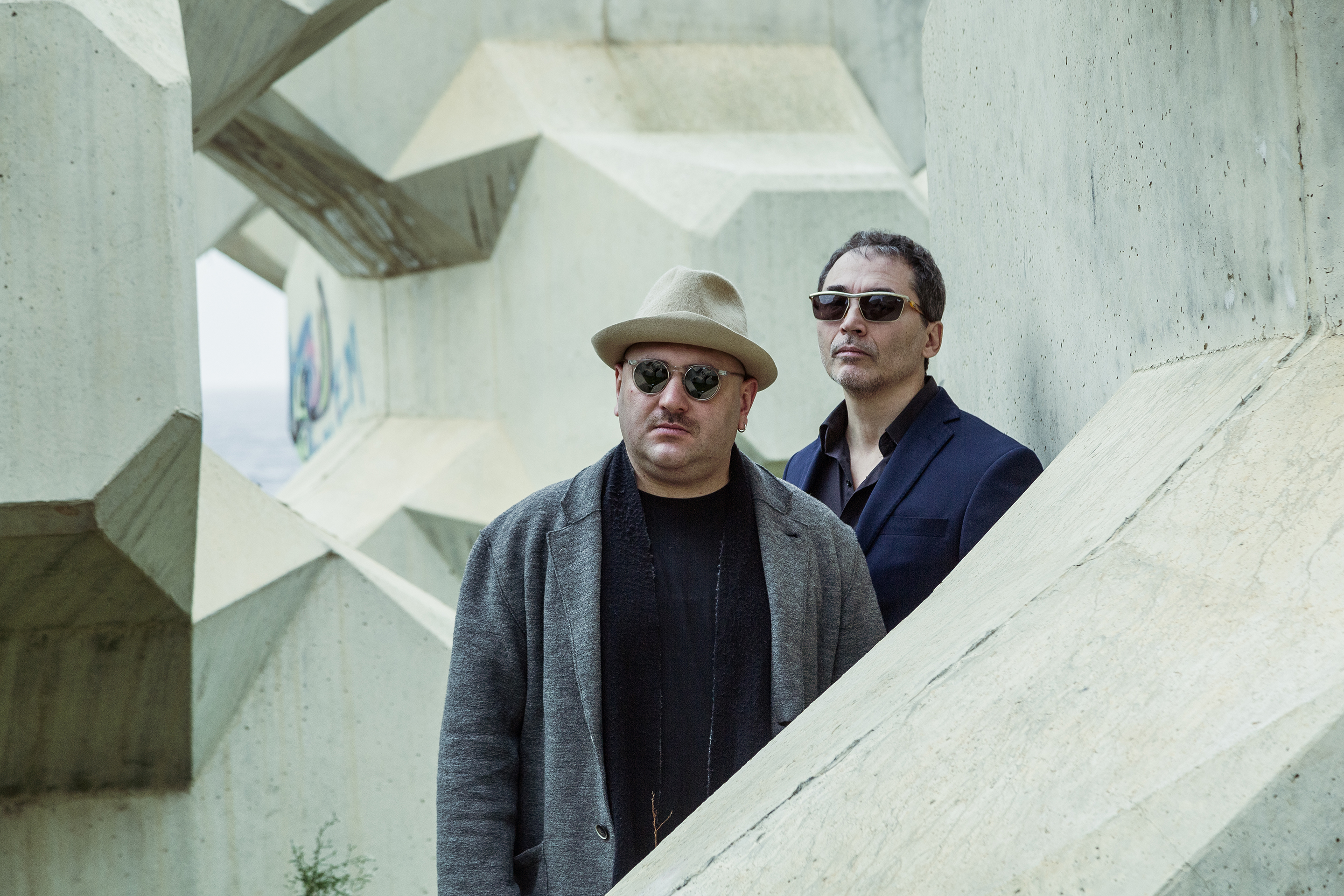 Since its inception in 2006 by Lebanese visual artist and Annihaya label co-founder Raed Yassin (keyboards, laptop, electronics and vocals) and Swiss musician and composer Paed Conca (clarinet, electric bass and electronics), PRAED has shown a very keen interest in this music as a medium that reflects Egyptian society's complicated fabric. Through the research it conducted, the band began to discover a strong cultural connection between "Shaabi" sounds and the "Mouled" music is played in religious trance ceremonies. The hypnotizing psychedelic effect that was embedded in this genre also triggered thoughts around its similarity to other popular music in the world that employ forms of sonic delirium, such as free jazz and psychedelic rock.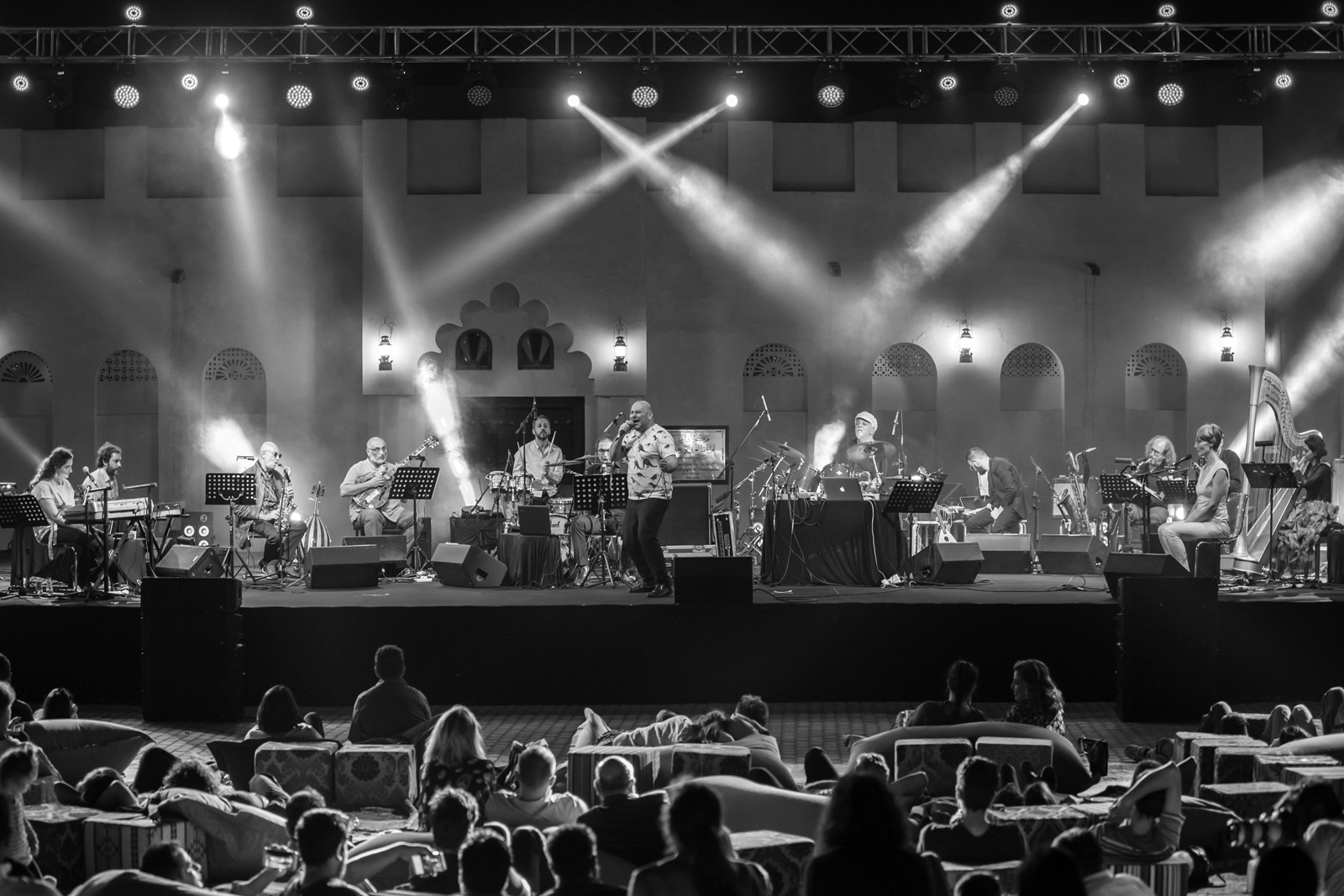 PRAED premiered a new big band project, PRAED orchestra, on November, 3rd 2018 in Sharjah with the extended line up of Nadah el Shazly, Maurice Louca, Hans Koch, Martin Küchen, Christine Kazairan, Ute Wassermann, Alan Bishop, Radwan Moumneh, Sam Shalabi, Michael Zerang and Khaled Yassine. The recording of the concert is released on Morphine Records as doser040-3LP, Live in Sharjah.