Rully Shabara
As one half of Senyawa, vocalist Rully Shabara has become one of South Asia's most recognisable faces in the underground and experimental music scene. Known for his dynamic, intense performances, which captivate audiences globally, Shabara's onstage presence bridges contemporary metal with traditional Indonesian folk and various theatrical performance styles.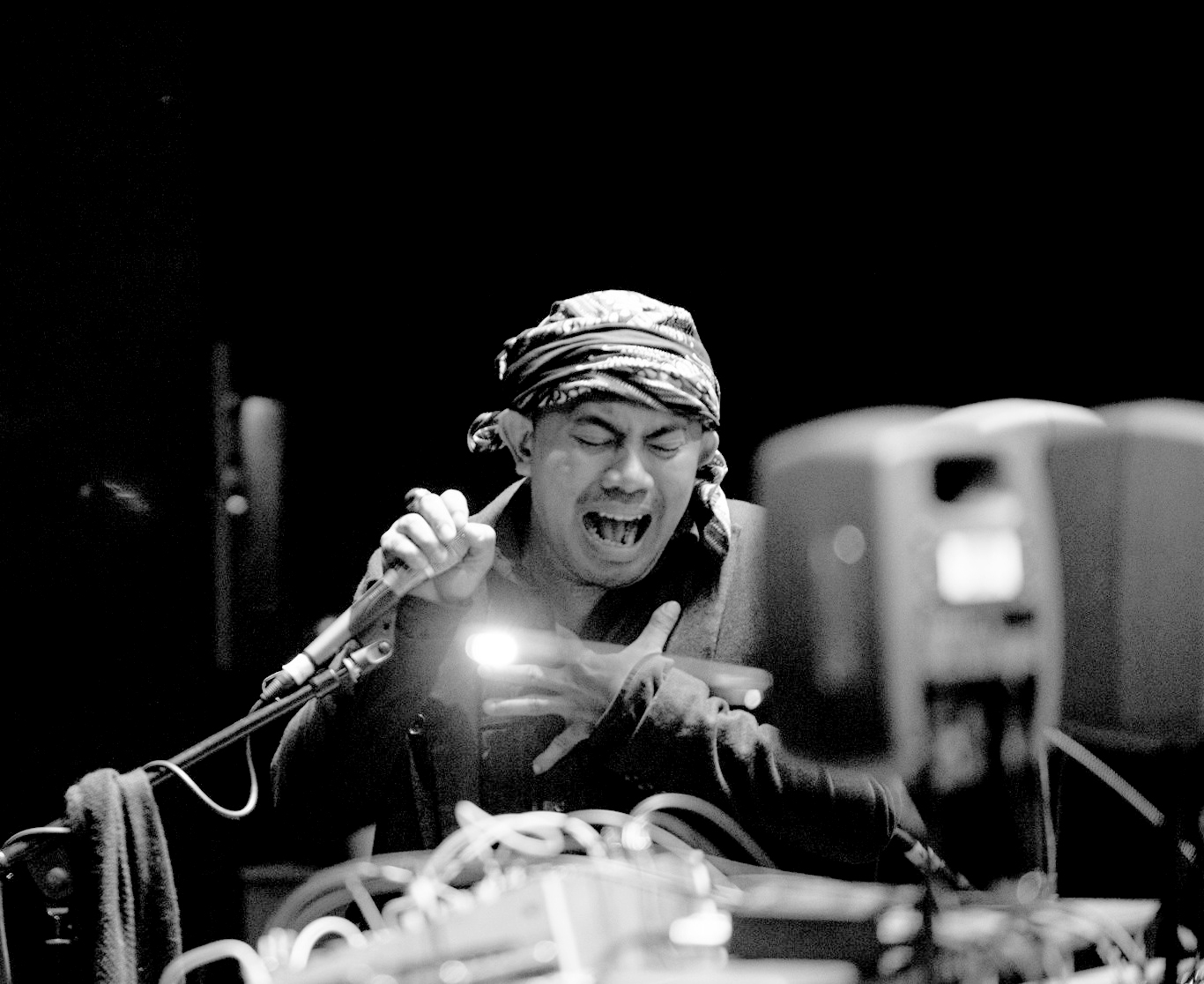 Starting with experimental punk band Zoo in 2005, Rully Shabara began making a name for himself through frenetic live performances and fast-paced, urgent records. Five years later, Zoo's record label Yes No Wave organised an improvisational performance between Shabara and instrument builder Wukir Suryadi, thus hosting the first Senyawa event.
Using metal music as their spiritual centre, Senyawa fold in Suryadi's folk and theatre background into their compositions and improvisations. While Rully Shabara continues with Zoo and Senyawa, he has also commenced a new project entitled Setabuhan.