Dj Die Soon
Spawned from the underground hiphop scene of London, Die Soon casts dystopian freak beats across desolate, bleak landscapes. It's hard, it's disturbed; twisted imagination filtered through a SP-404.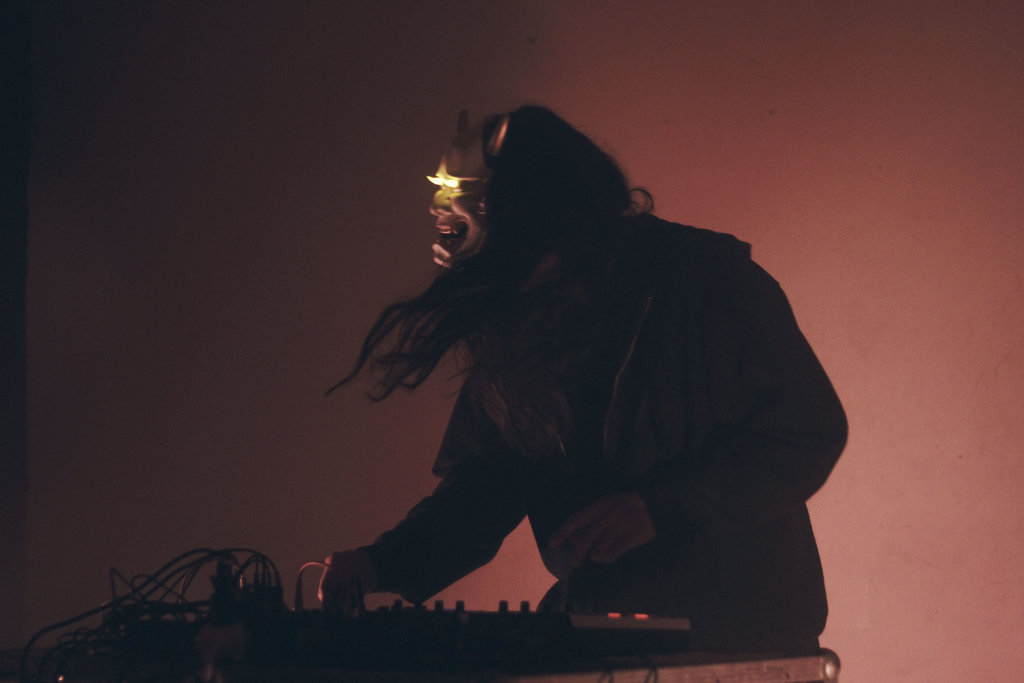 Obsessed with horror themes, DJ Die Soon creates an artistic universe by weaving demon masks, Manga
and other elements of Japanese culture into his drawings but also into his music.