Charles Cohen, A Retrospective
Double CD compilation of those enchanting Charles Cohen vinyl releases + 2 unreleased recordings. Packaged in a rigid double CD Box with booklet. Philadelphia's Charles Cohen, free-jazz improvisor and synth composer has managed to remain almost unknown outside of his local improv scene for decades.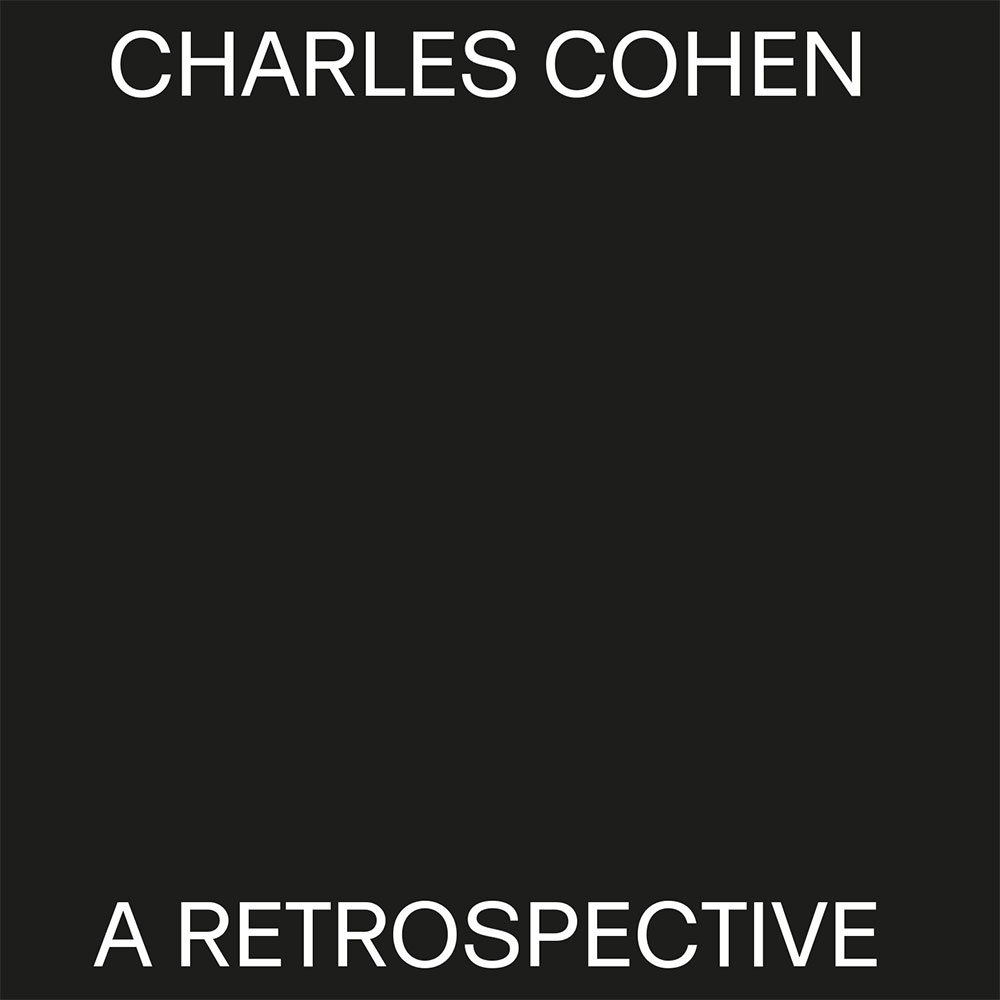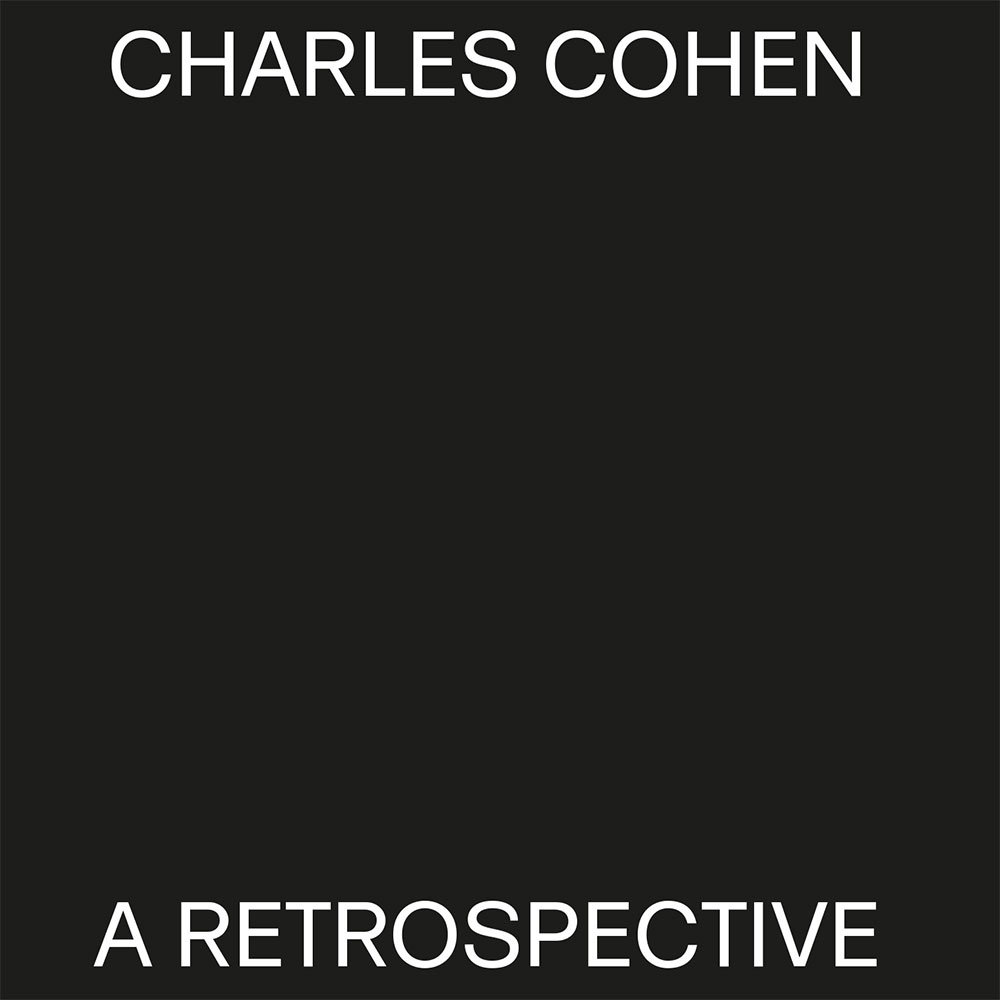 This retrospective of his early works, all recorded between 1976 & 1989, testify to the understated genius of his work. Fleeting between polyrhythmic cosmic patterns, gravity-tarred bleeps and noise, outer-worldly melodies, all executed with unfathomable astuteness and grace, this collection showcases the breadth of this idiosyncratic electronic musician.
One of the few people to master the rare Buchla Music Easel, his work since the 1970s has focused almost exclusively on this instrument. With his first solo European tour hypnotising audiences in early 2014, his work is finally reaching a wider audience, enchanted by his mesmerizing yet deeply focused approach. His roaming raw synths, rhythmic intensity and immersive drones have resonated with uncanny familiarity for a younger generation of electronic experimentalists.