Charles Cohen, Music for Dance and Theater
While in the process of recording and optimizing the old reel tapes for the initial tracklist, Cohen discovered a master tape that was originally prepared for an extremely limited cassette release on the Generations Unlimited imprint in NYC. This collection, preserved in the original order of its initial release, contains some of Cohen's collaborations and performances in theater pieces and art installations by Jeff Cain, Tonio Guerra, Group Motion and more.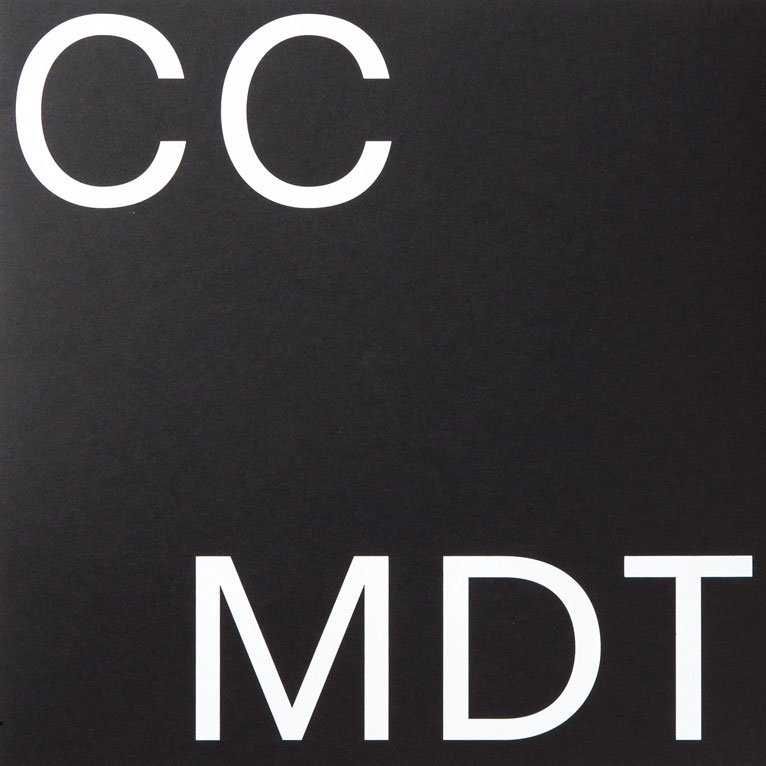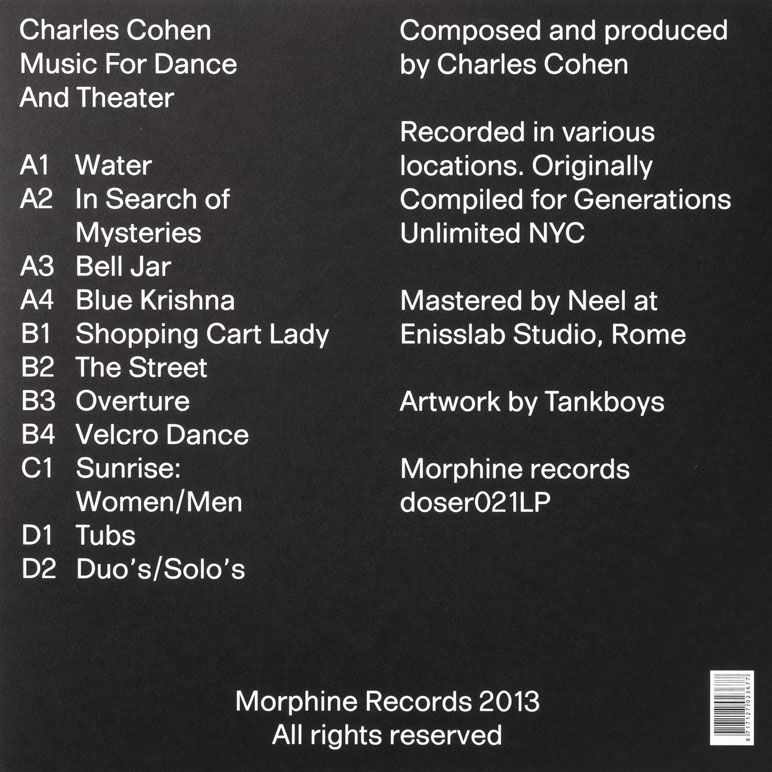 A 2LP document, Music for Dance and Theater shows Cohen's extremely sensitive and creative integration of sound into these theatrical performances and visual art installations.
Mastered by Neel at Enisslab