Hieroglyphic Being, The Lost Transmissions
Jamal Moss aka Hieroglyphic Being steps in with one revisitation of an already released track on an extremely limited CDr, The Lost Transmissions, this slower but even more spaced out than the original, edge of the techno, noise territorial.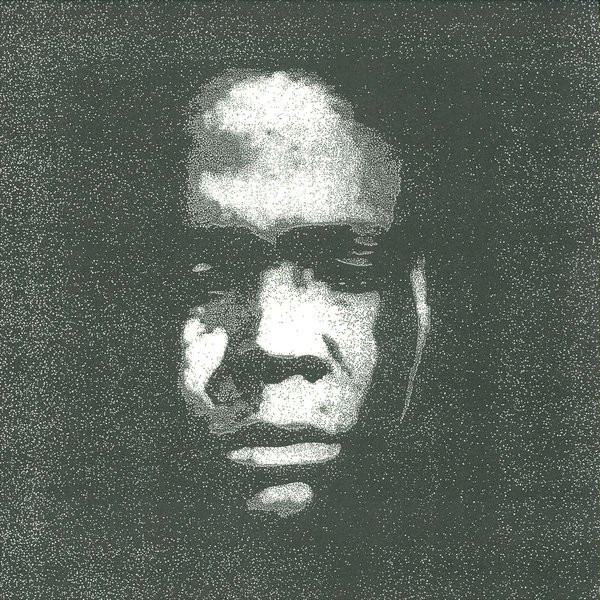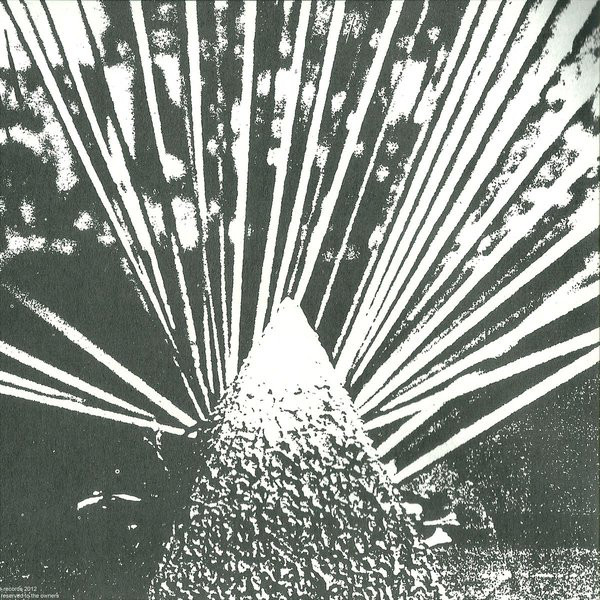 On the other side an original Cosmic Bebop, one of his most controversial and paranoid outputs, surprising and magical. Hieroglyphic Being is considered by Morphine as our time's visionary, one of the last standing true Afro-futurists.