Morphosis, What Have We Learned
Keen followers of techno will already have heard some of the offerings from this album, as both 'Android's Among Us' and 'Dirty Matter' were remixed by T++ and Newworldaquarium for a limited edition white label in 2010.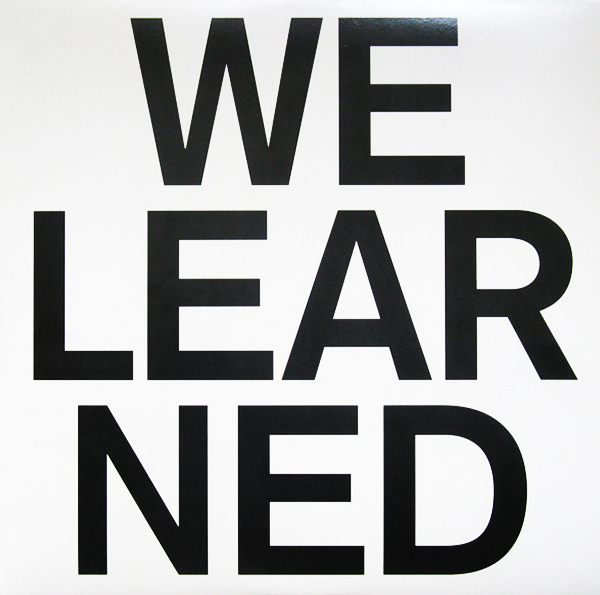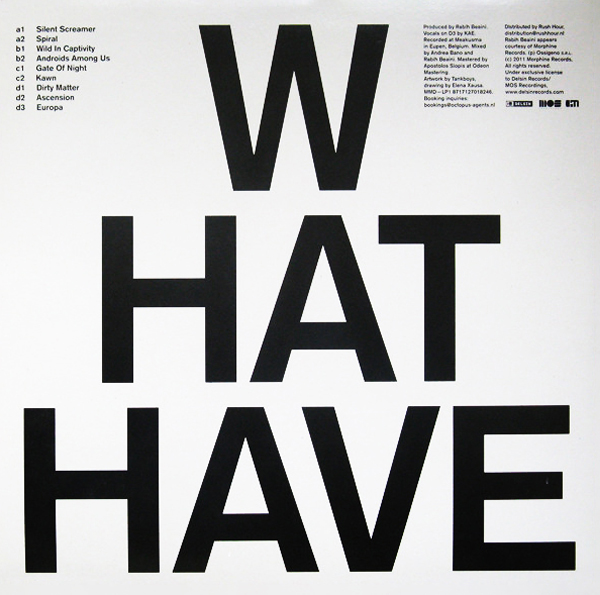 The excitement surrounding that release was palpable enough, but get lost in a full length Morphosis experience and you enter a whole new world of techno excellence. Released in collaboration between Delsin, M>O>S and Morphine Records.
B
Wild In Captivity
Androids Among Us
D
Dirty Matter
Ascension
Europa