Charles Cohen, Group Motion
"Group Motion" is a dance theater in Philadelphia founded by Manfred Fischbeck with whom Cohen collaborated and performed. The Group Motion Performance is a live recording with the dance company made on the Buchla Music Easel and the Buchla 700 series; the latter, one of the rarest synthesizers on earth.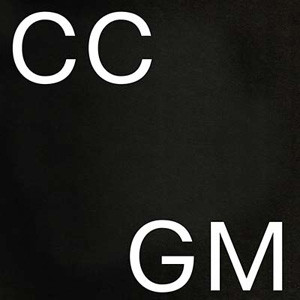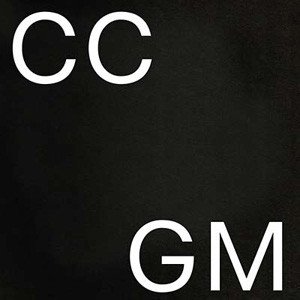 Generator was performed and recorded at the Generator Sound Art Gallery, NYC with the same instrument setup. Apparently these are the only known recordings using the Buchla 700 synthesizer to be formally released, making the Group Motion album the only living proof of this incredible sounding machine.
Mastered by Neel at Enisslab