Slumberland & Sainkho Namtchylak, Lightkeeper
Expect the rattling drones of motorized chanters grinding against the unearthly sounds of a Siren.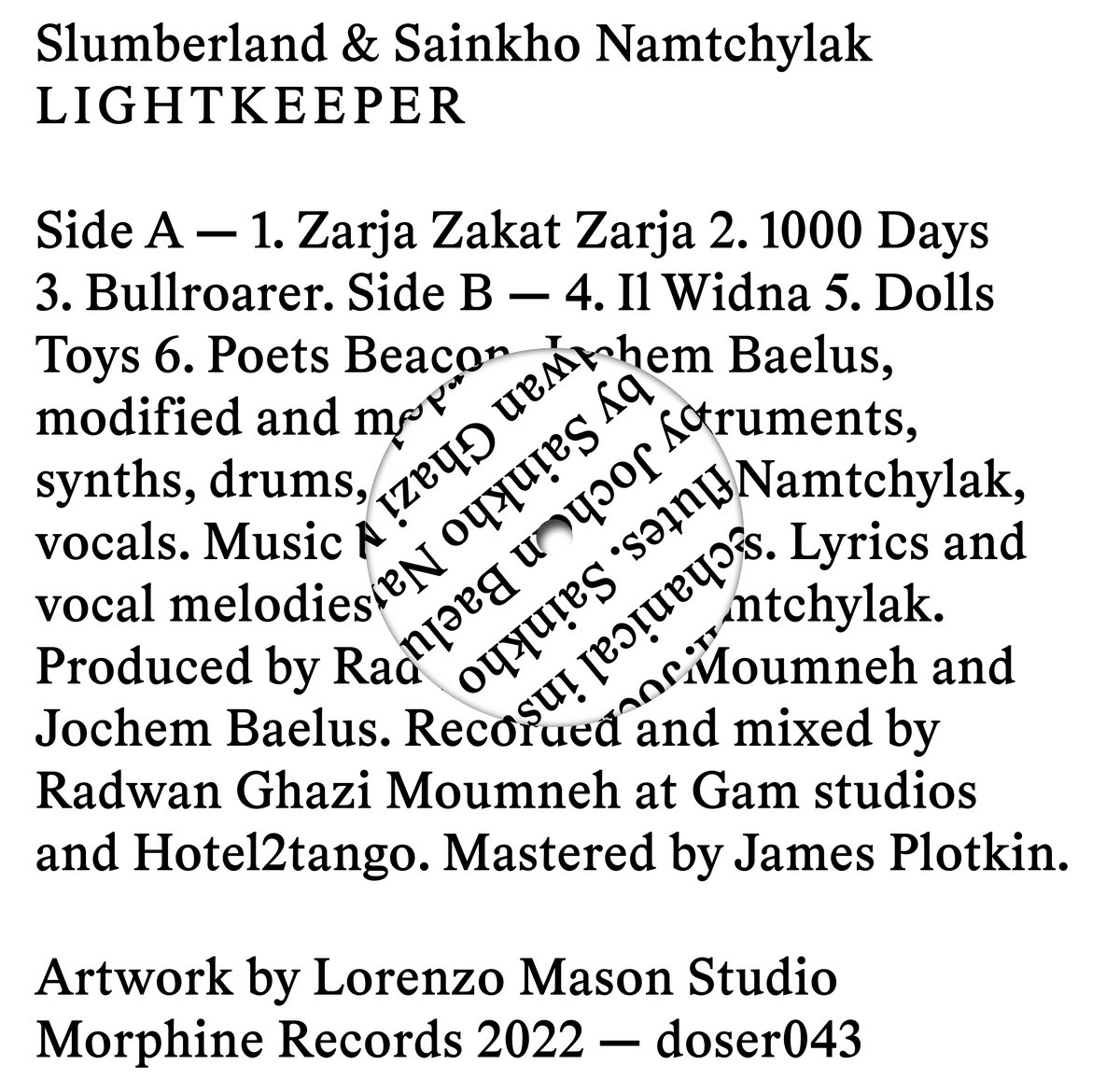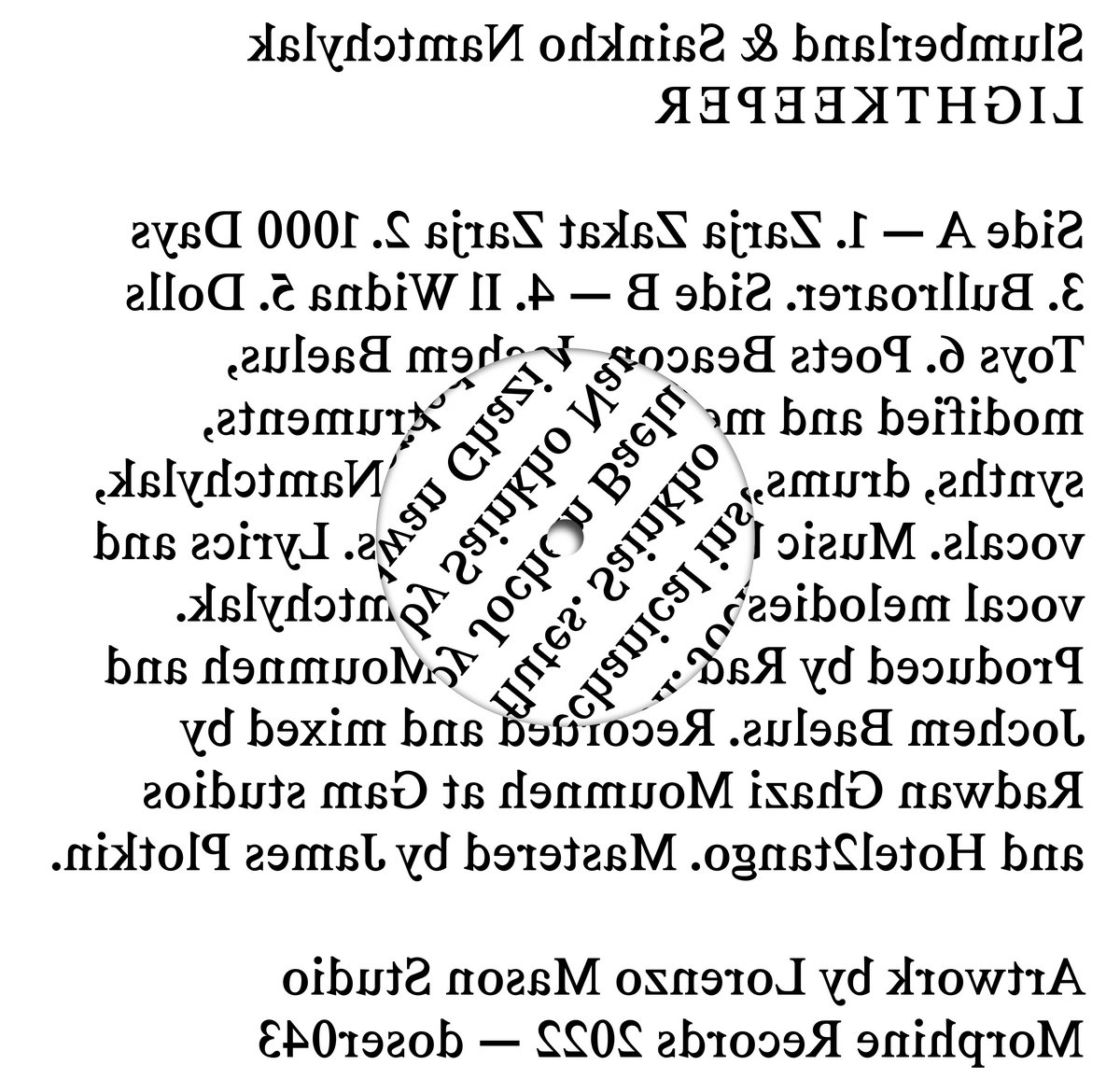 Belgian musician, composer and instrument-maker Jochem Baelus has been unleashing his obscure, hypnotic krautrock embellished with distorted exotica upon us as Slumberland since 2013. After creating his signature battery of sewing machines, projectors and dismantled mechanical objects, Baelus immersed himself into the world of 64 year old voice-artist Sainkho Namtchylak and assembled a new sound sculpture inspired by her colour.
Namtchylak grew up in Tuva, an autonomous Russian republic north of Mongolia. She, known as a rebel pur sang, became the first female overtone artist, started combining these traditional chants with influences from avant-garde music and working with artists such as Evan Parker and Tinariwen.
​Her indomitable demons and Russian beat-poetry are now accompanied by Bealus' compelling, minimal yet vigorous compositions.
For their collaboration on Slumberland's third upcoming full album Lightkeeper Baelus worked with the Canadian/Lebanese sound engineer Radwan Ghazi Moumneh (Jerusalem In My Heart, Constellation Records), recording amidst the trees at Gam Studio in the Belgian Ardennes and mixing at Hotel 2 Tango in Montréal.