Shake, Levitate Venice
Anthony "Shake" Shakir return on the techno scene is coined with this stunning 4 tracker. "This turned out to be a Natural Techno record" said Anthony after delivering his work to Morphine. "Let's give the people what they need". And it came out naturally what techno people really need today. A refined and highly produced material packed in this Levitate Venice EP, the way we are used to get from Shake's mind.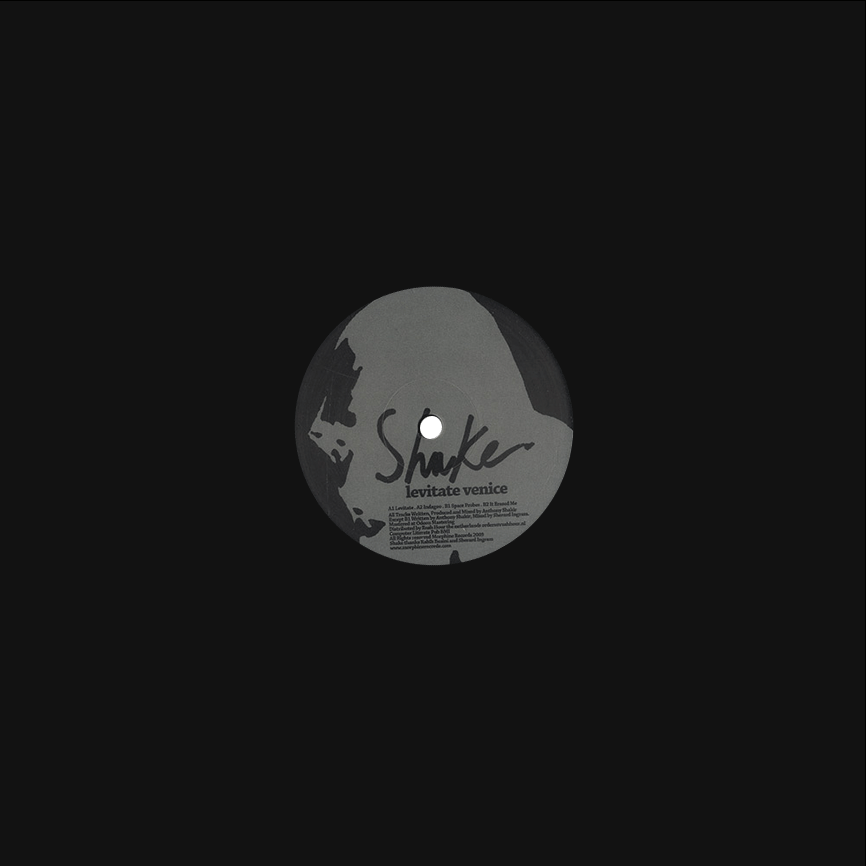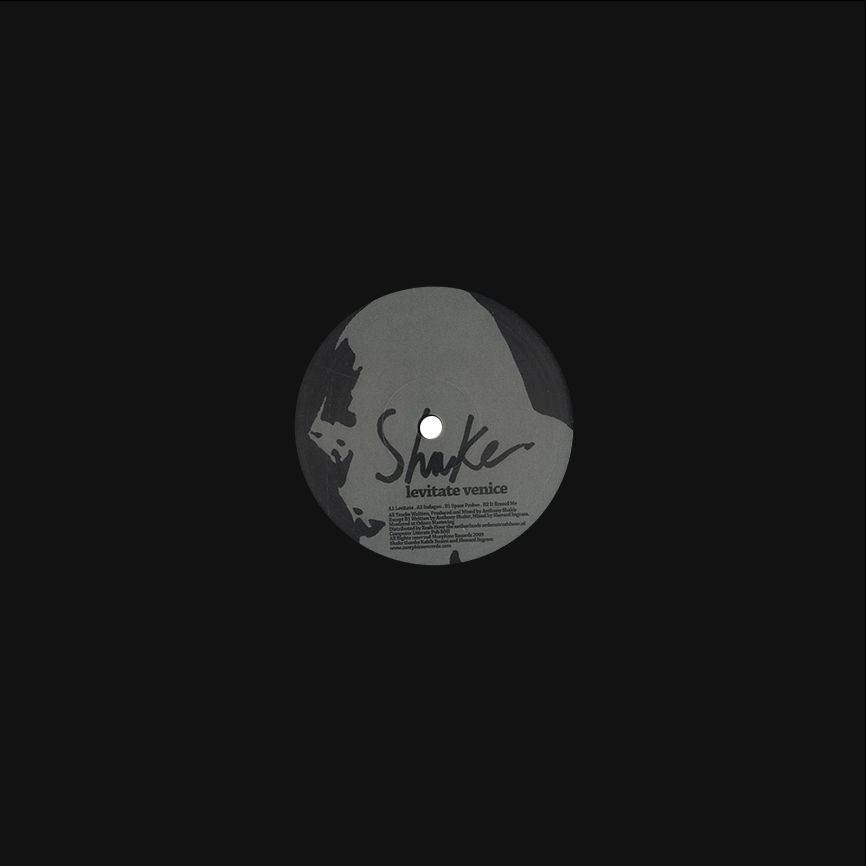 "Levitate" is a more experimental electric funk tune, with a very delicate and truly technological sound shaping, layered and sliced till infinity, "Indagoo" packs dubbed sounds in a solid house structure growing and ever shaping, never losing tension carried by a strong and hypnotic bass line.
While "Space Probes" is roughly reducing tempo into a breakbeat feel, sometimes shaping into space dub and sometimes in jungle madness, with the intervention of the legendary Sherard Ingram aka DJ Stingray. "It erased me" goes straight to the feet and carries the floor into a higher techno level, the same natural and original way of Shake. Experimental and driving at the same time, Levitate Venice EP has Shake's signature all over it.