Metasplice, Topographical Interference
Emerging from an odd, obscure and unfriendly landscape, metasplice unveils a totally fresh and yet well rooted electronic madness. In their underrated scene made of small rooms and low ceilings, these two philadelphia based producers present their live crafted sounds on a table loaded with boxes and psychedelic leds, bringing the pureness and dirtiness of the noise world into a wider electronic scape.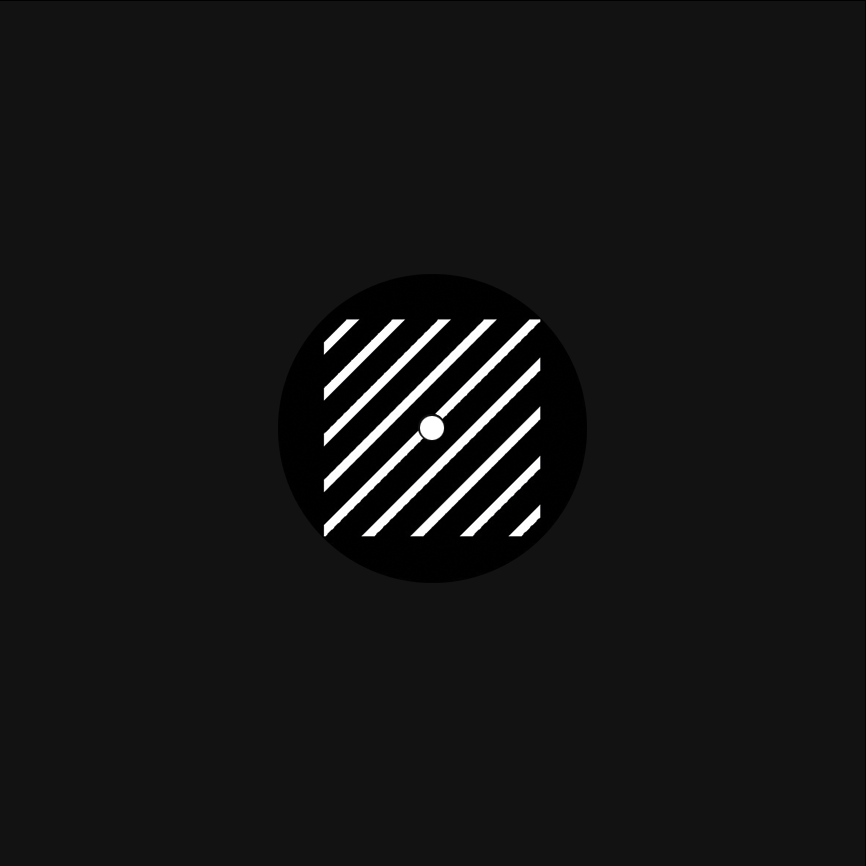 With an increasing catalog of recordings yet to be released, they have begun leaving their own sonic fingerprint on previously established eras of electronic music. metasplice unites the world of the most worshiped techno legends and electronica tycoons with the extremely pure and direct raw mentality of the noise world.