PRAED Orchestra!, Live in Sharjah
If you've ever travelled to Egypt and wandered through its crowded streets, you probably ended up buying a cassette or a CD-r of popular synth based music heard in most cabs, cabarets, or alleys around town: the almighty Shaabi. Raed Yassin and Paed Conca based their project PRAED on research between Shaabi and Mouled (traditional trance music from Egypt) and the hypnotic structures of both these genres. Repetitive beats, loud Mizmar and loads of energy, with a strong influence from psychedelic rock, free jazz and electronica.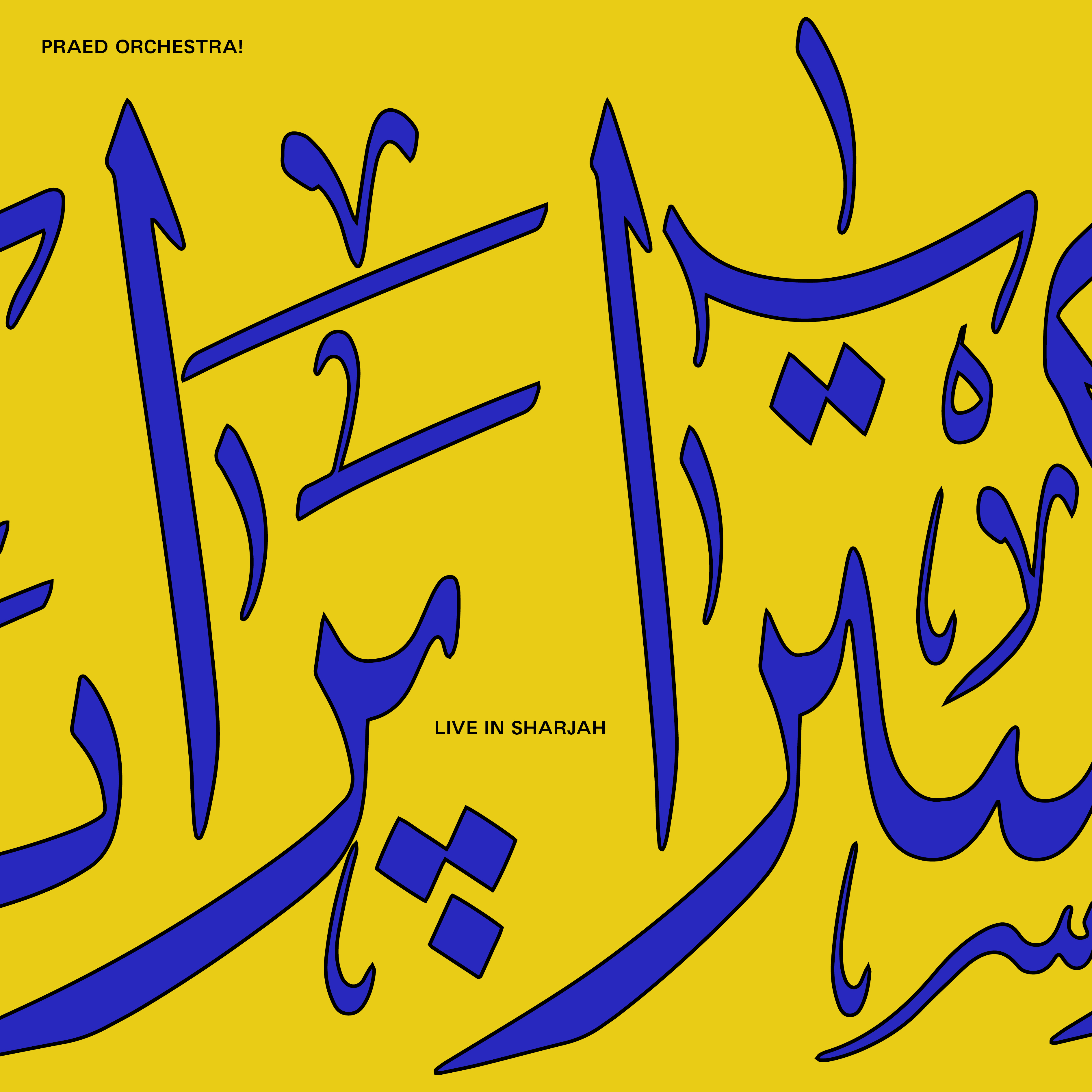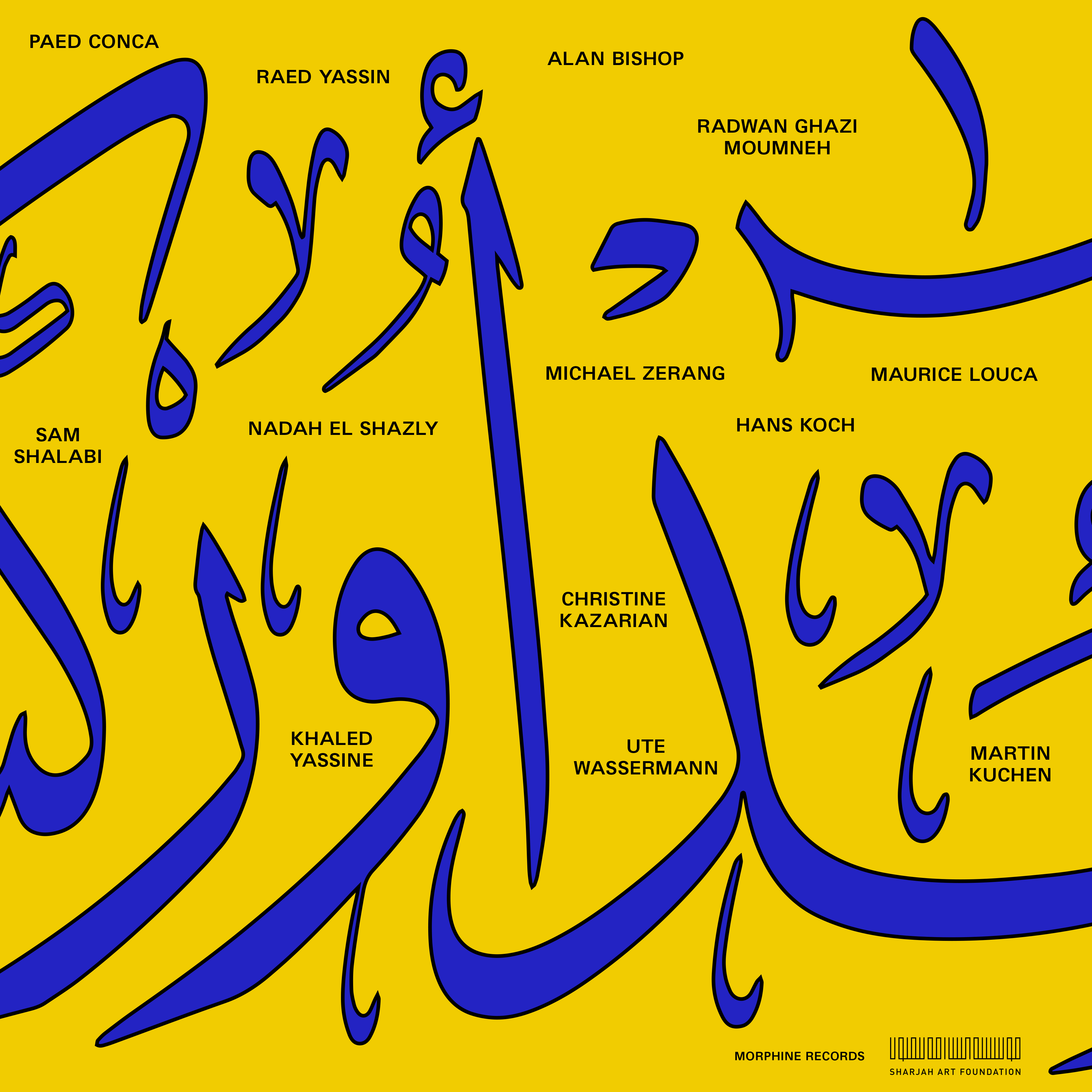 During the years in which the duo produced 4 albums and performed on an endless number of stages around the globe, PRAED started working on an ambitious expansive project: an orchestra that could transpose this study of rural and popular culture into an immense, iconic work. In autumn 2018, supported by the Sharjah Art Foundation, PRAED Orchestra! premiered Live in Sharjah, interpreting new material merged with some of the band's iconic pieces.
Each role was clearly set to work in unison with the rest of the group, while simultaneously sustaining a centrality in the choir. Solo parts masterfully drawn over the structure as a fil rouge connecting every piece of the entire concert.
Massive and powerful orchestral sections leading to a breathtaking trance-like state of mind; all of this material ultimately coalescing into an Egyptian Operette that narrates the sorrow, love, and deeply rooted culture of this urban music called Shaabi.
The composition process started with the choice of musicians: the line-up consisted of some of the most innovative artists coming from a wide spectrum of musical practices. Each musician was chosen for a defined role, and the common denominator was their capacity to interpret written material, and their ability to improvise effortlessly.
Recorded live at Calligraphy Square November 3rd, 2018 in Sharjah, UAE by Sudish Suman & Shuaib Ahmad Poonthala
Edited by Rabih Beaini at Morphine Studio, Berlin, Germany
Mixed by Radwan Ghazi Moumneh at Hotel2Tango Studio, Montreal, Canada
Mastered by Harris Newman at Grey Market Studio, Montreal, Canada
Artists
Paed Conca, Raed Yassin
Alan Bishop, Nadah El Shazly, Christine Kazarian, Hans Koch, Martin Kuchen, Maurice Louca, Radwan Ghazi Moumneh, Sam Shalabi, Ute Wassermann, Khaled Yassine and Michael Zerang
3LP Black Vinyl + Booklet, 32.95 €
3LP Limited Colored Vinyl + Booklet, 35.95 €
Digital Download, 12 €