Hieroglyphic Being, The Bathroom Sessions Select
Hieroglyphic Being's "The Bathroom Sessions" material can be considered as his more Experimental, pure and raw acid tracks allegedly recorded in his bathroom and released on a very limited CD.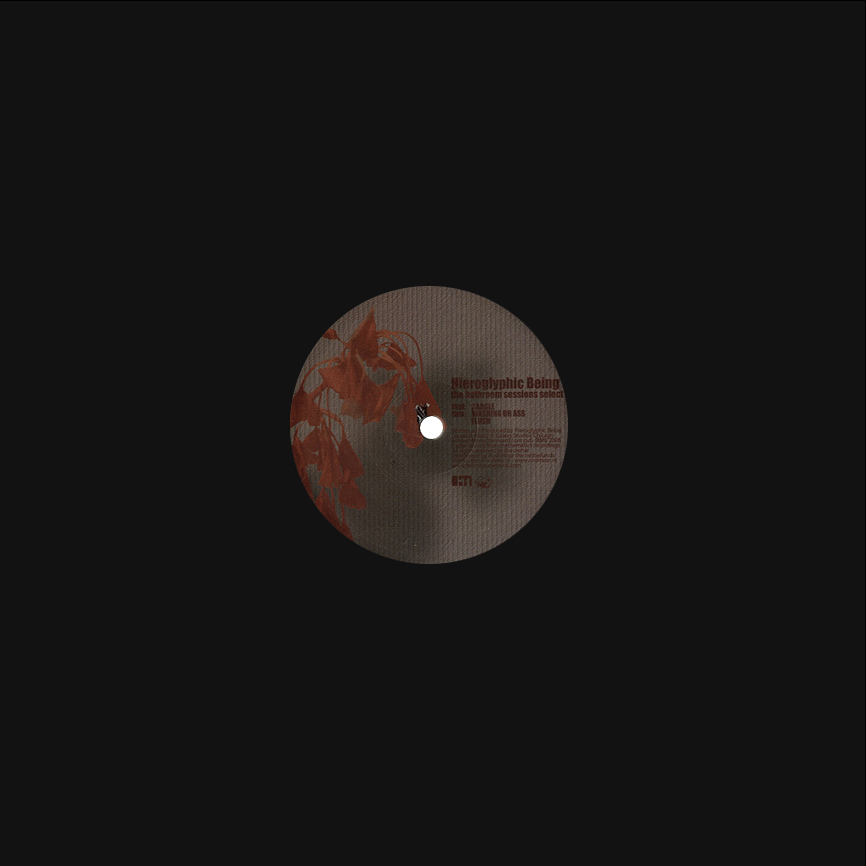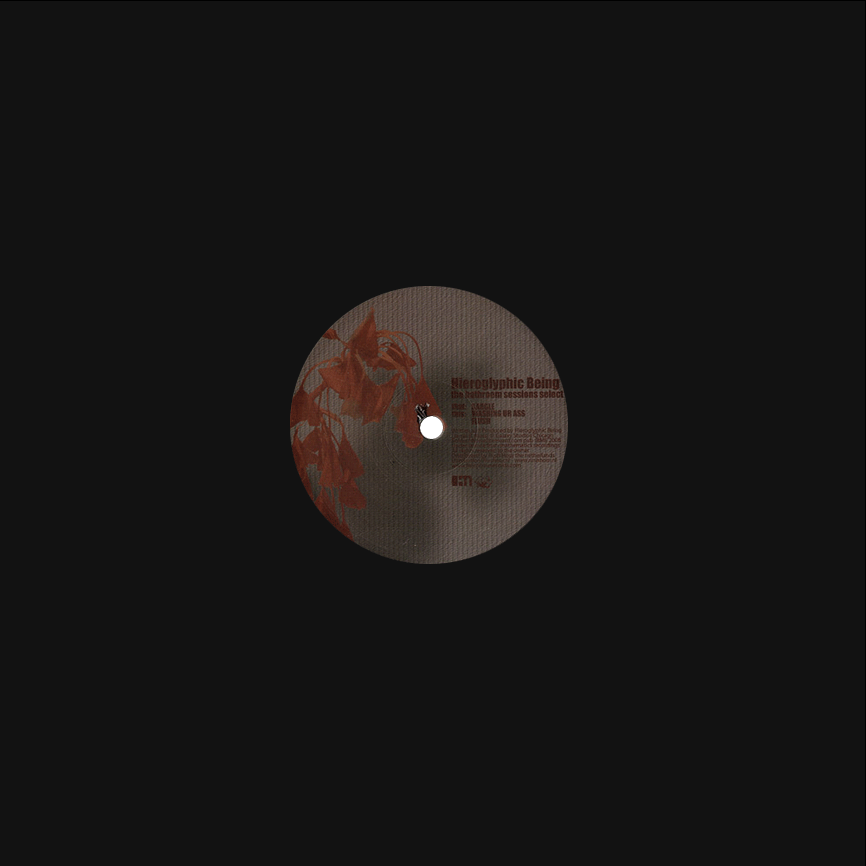 Rabih Beaini selected 3 tracks from the Bathroom stack and released it on this 12 inch, following a massive demand from music lovers for some form of vinyl pressing of this material. The Bathroom Sessions Select marks the beginning of a longer collaboration between Morphine Records and Mathematics's owner Hieroglyphic Being.