Mazen Kerbaj's "A Long Goodbye" 1 - Mur des Murmures
Thursday, 16.11.23, door 20:00
20:30

Mazen Kerbaj - Solo

21:15

Mur des Murmures
12 Euro At The Door
Morphine Raum,
Köpenicker Str. 147, 10997 Berlin
Hinterhof 1. Etage
With this "Long Goodbye" 4 parts series, Mazen Kerbaj wants to shed light on some of his collaborative projects with Berlin Based Musicians, bringing them to the Raum for a final recording and live session before his long hiatus called Sabatical Year.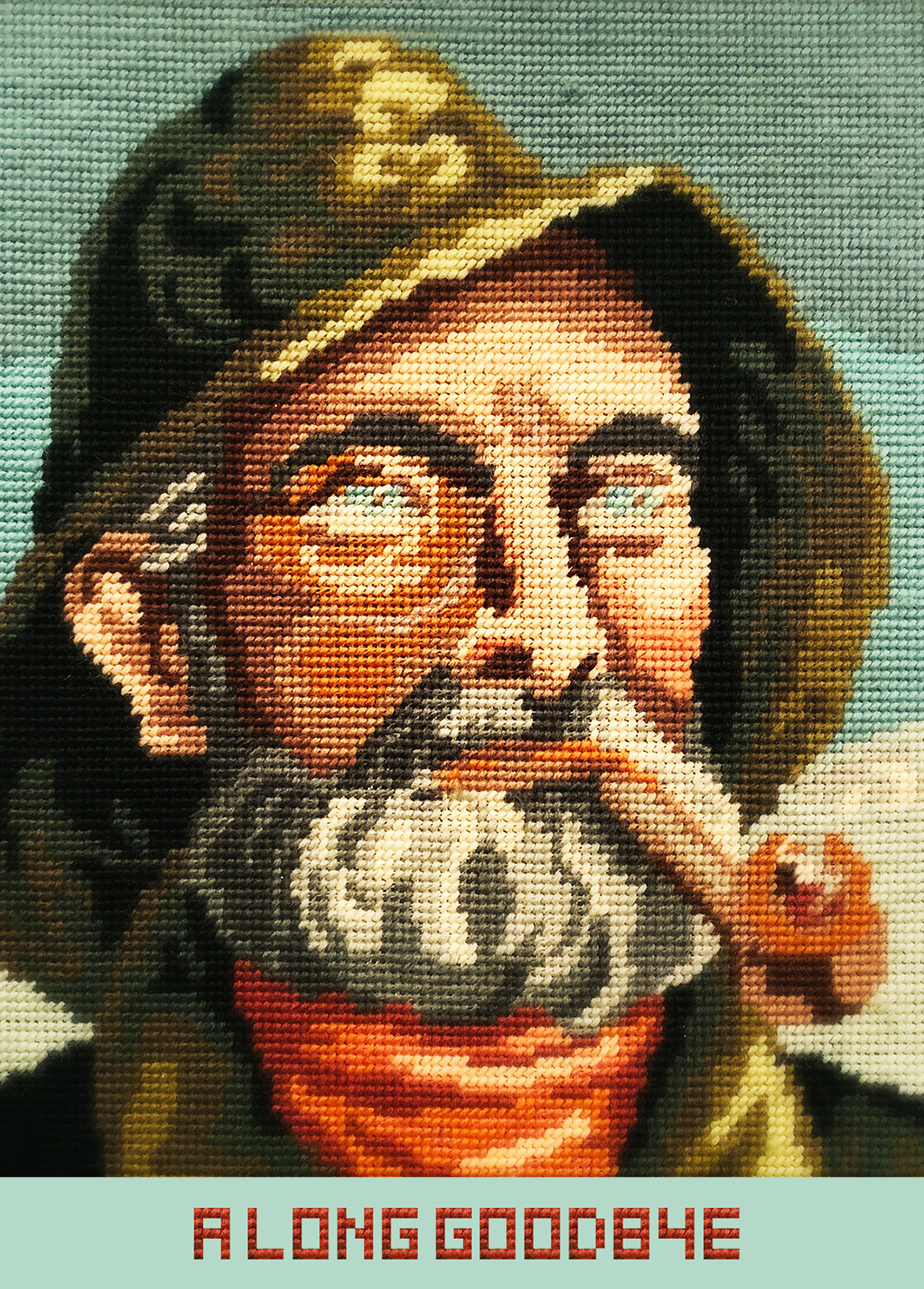 Solo:
Mazen Kerbaj (trumpet and/or crackle synth)
Mur des Murmures:
Tony Elieh (acoustic bass)
Mazen Kerbaj (crackle synth)
Michael Thieke (clarinet)
With the support of DAAD.