voxSynth: Shohob
Tu, 21.03.23 – 20:00
10 Euro on the door.
Morphine Raum
Köpenicker Str. 147, 10997 Berlin
Hinterhof 1.Etage
Raed Yassin: Synthesizers,
Ute Wassermann: Voice & objects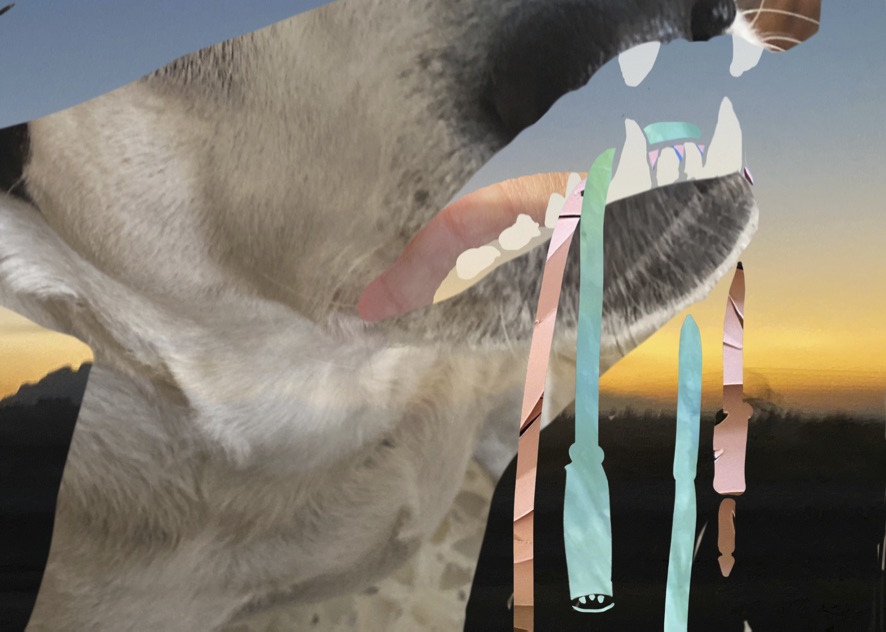 Scraps of Arabic drumbeats, noise, percussion, metal mix with opera fragments, yodelling, growling undertones or Jaw's harp singing. Shohob – voice & synthesizers - is a hypnotic - psychedelic sound track full of surprises.