Audrey Chen and Pablo Ulises Lienhard
Tuesday, 21.02.23, door 20:00
20:30

Audrey Chen and Pablo Ulises Lienhard
10 to 15 Euro donation on the door.
Morphine Raum
Köpenicker Str. 147, 10997 Berlin
Hinterhof 1.Etage
Audrey Chen: voice & analogue electronics
Pablo Ulises Lienhard: crackle synth & other electronics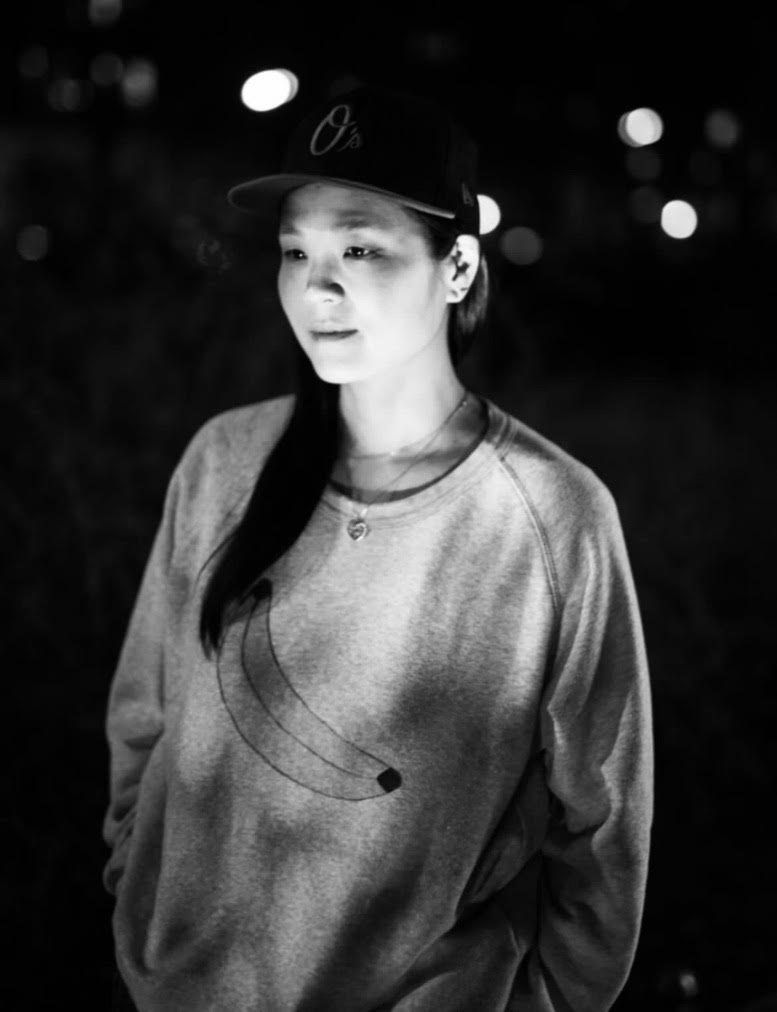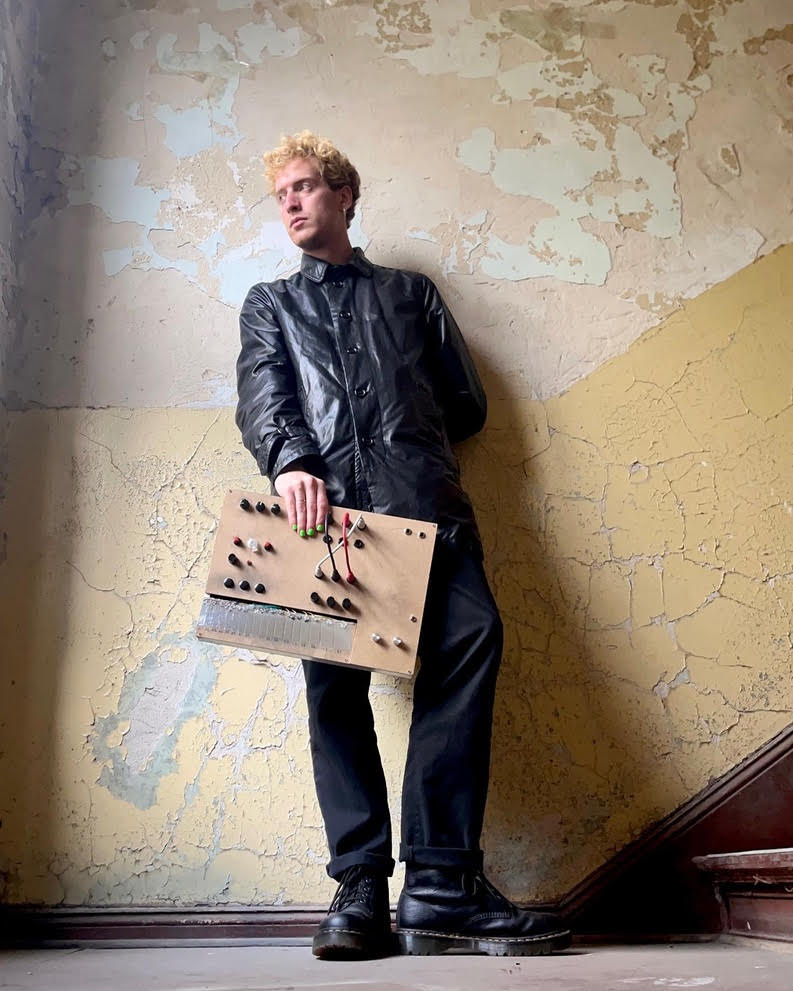 Audrey Chen and Pablo Ulises Lienhard will improvise together as a world premiere. Both their instruments embrace a certain degree of chaos and uncontrollability while at the same time creating an exciting departure point for a musical dialogue between the two experienced improvisers.