Eiliyas – Hexorcismos
Friday, 21.04.23, door 20:00
20:30

Eiliyas

21:15

Hexorcismos
15 Euro donation on the door.
Morphine Raum
Köpenicker Str. 147, 10997 Berlin
Hinterhof 1.Etage
The evening will be recorded and used for an upcoming release.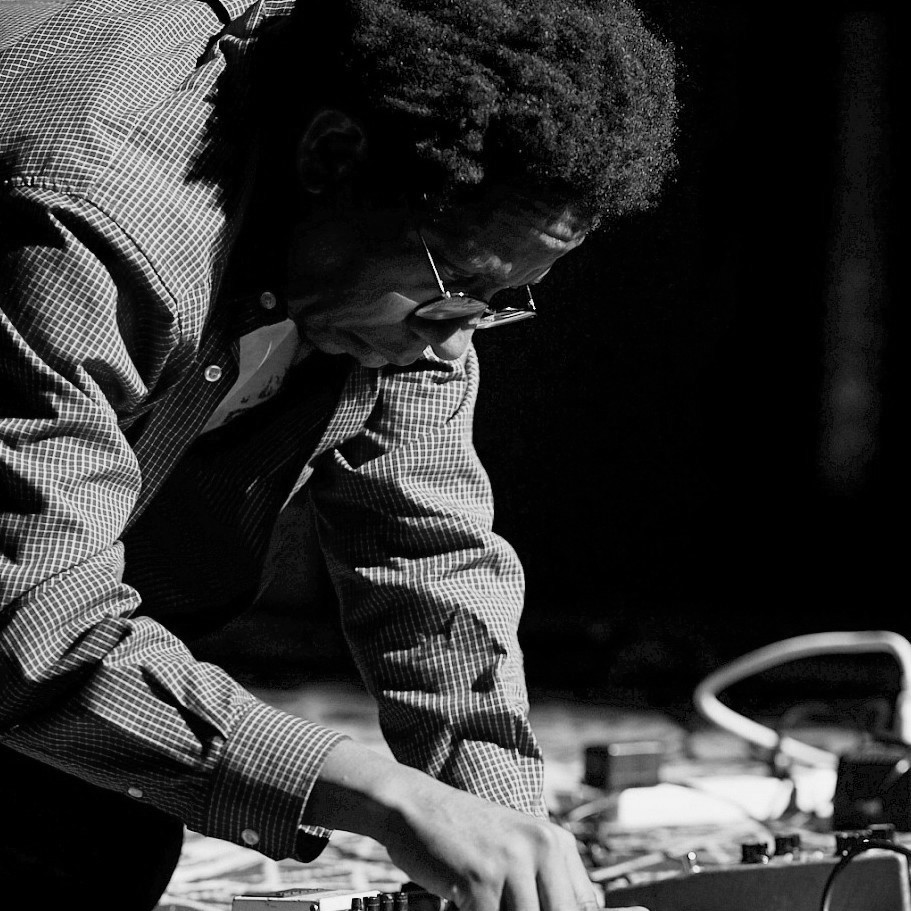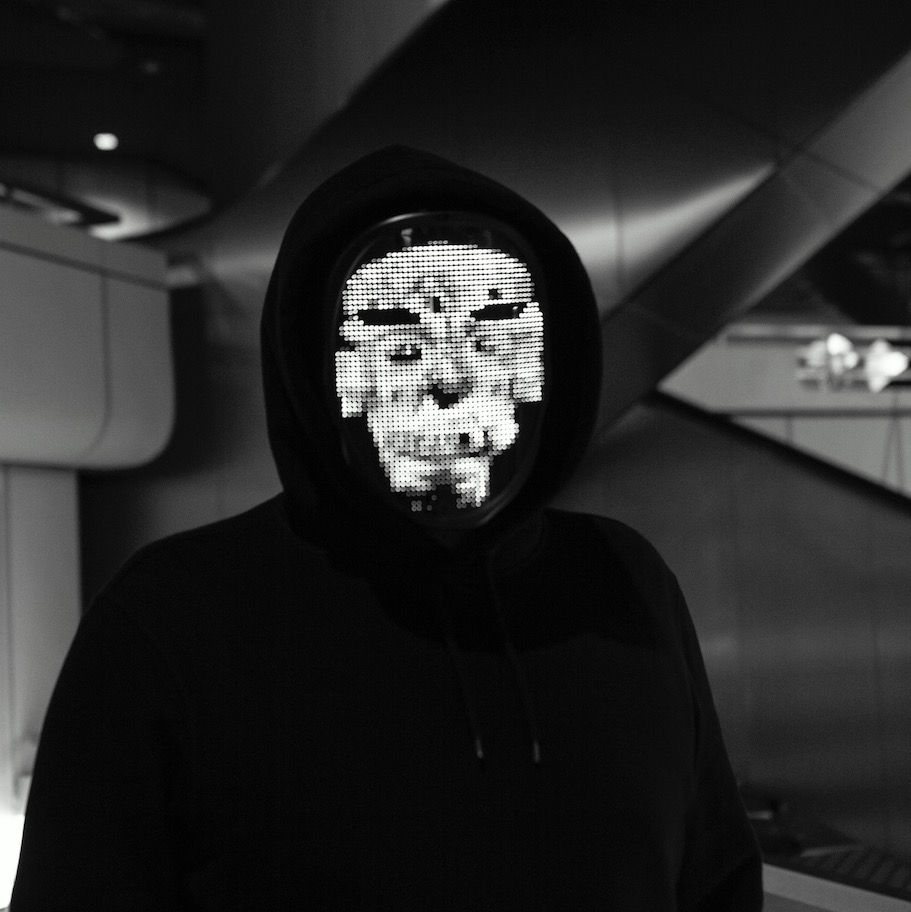 Eiliyas is a Macon born, Atlanta bred, Berlin-based artist working with music, sound design, creative writing and conceptual art. He also is host and curator of Mixtape Menage, a platform for becoming familiar with creators and cultural facilitators of the world through sound.
This evening Eiliyas will be performing using improvised feedback. Seeking an alternative interface for music creation, a sonic feedback loop is created utilising various sonic processors, mostly guitar pedals, for manipulating the sound.
Support act: Hexorcismos
Moisés Horta Valenzuela (1988, he/him) is an autodidact sound artist, technologist and electronic musician from Tijuana, México, working in the fields of computer music, Artificial Intelligence and the history and politics of emerging digital technologies.
As 𝔥𝔢𝔵𝔬𝔯𝔠𝔦𝔰𝔪𝔬𝔰, he crafts an uncanny link between ancient and state-of-the-art sound technologies channeled through a critical decolonial theory lens in the context of contemporary electronic music and the sonic arts. His work has been presented in Ars Electronica, MUTEK México, Transart Festival, MUTEK: AI Art Lab Montréal, Elektron Musik Studion, CTM Festival: Music Makers Hacklab, CalArts, Royal Academy of Music Stockholm, among others.