Spirit Weather – Tony Buck and Tony Elieh
Thursday, 06.04.23, door 20:00
20:30

Spirit Weather (Tony Buck and Tony Elieh)
10 donation on the door.
Morphine Raum
Köpenicker Str. 147, 10997 Berlin
Hinterhof 1.Etage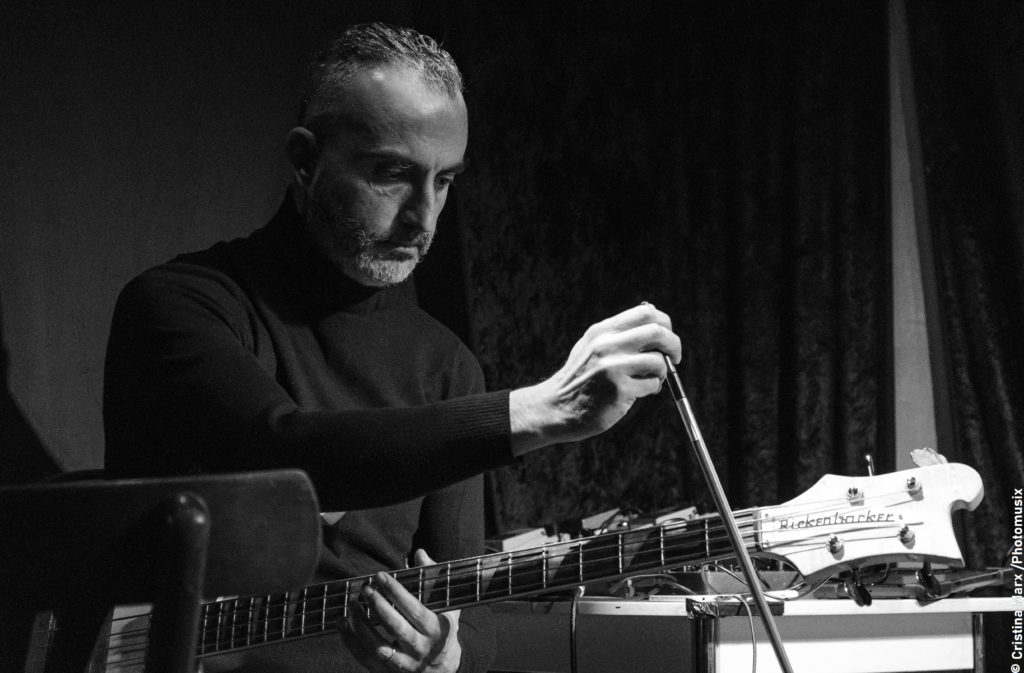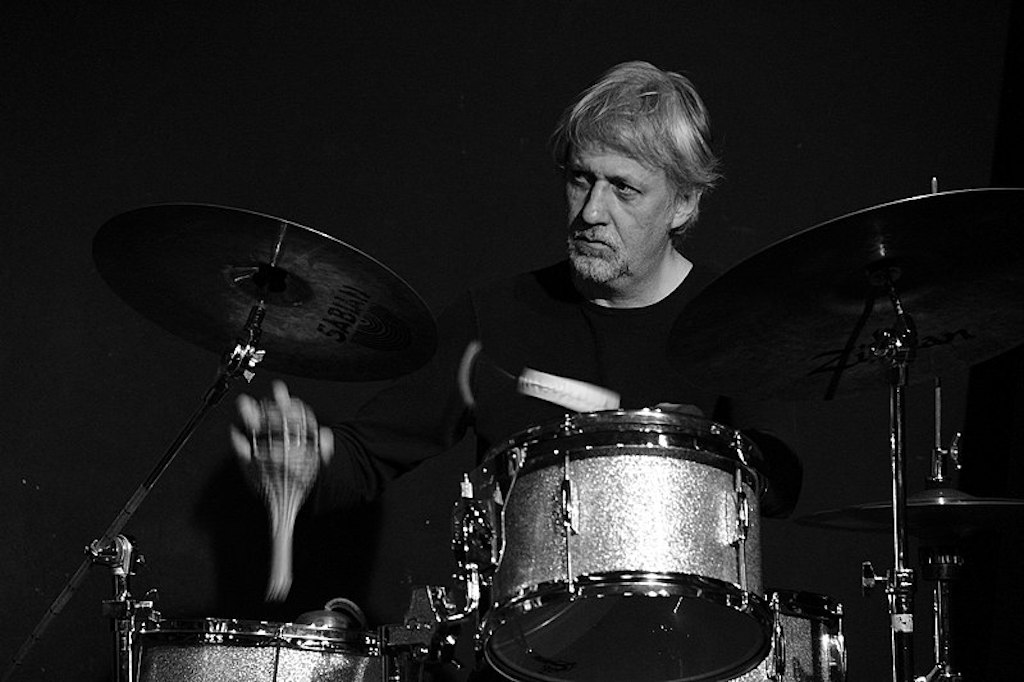 Live Recording Session at Morphine Raum.
Spirit Weather is an electric bass and drums duo, formed in May 2020, initially, to present a performance for the opening of the Akademie der Kunste Berlin festival, Memories in Music. The piece was to be an offering, a ritual, a joyful noise and celebration in rhythm and sound. The duo set out to explore the merging of both eastern and western musical models, drawing on shared experience and influences ranging from improvisation, rock, minimalism and noise.
This project was inspired as a means to develop further and expand upon the materials and unique style developed for this piece. Utilizing multiple influences from oriental tonalities to sophisticated electronic sounds, playing with texture, volume, dynamics and space, Spirit Weather wish to research and develop richer and more varied options within the group.