Marc Matter / Don't DJ / Marc Matter and Don't DJ
Wednesday, 01.03.23, door 20:00
20:30

Marc Matter "Could Change. A Word Composition"

21:15

Don't DJ (Live)

22:00

Marc Matter & Don't DJ
10 Euro on the door.
Morphine Raum
Köpenicker Str. 147, 10997 Berlin
Hinterhof 1.Etage
Don't DJ and Marc Matter have been collaborating since the mid-90s in groups like Institut für Feinmotorik and The Durian Brothers, the label diskant, and hosting club-nights as residents at Salon des Amateurs (Düsseldorf).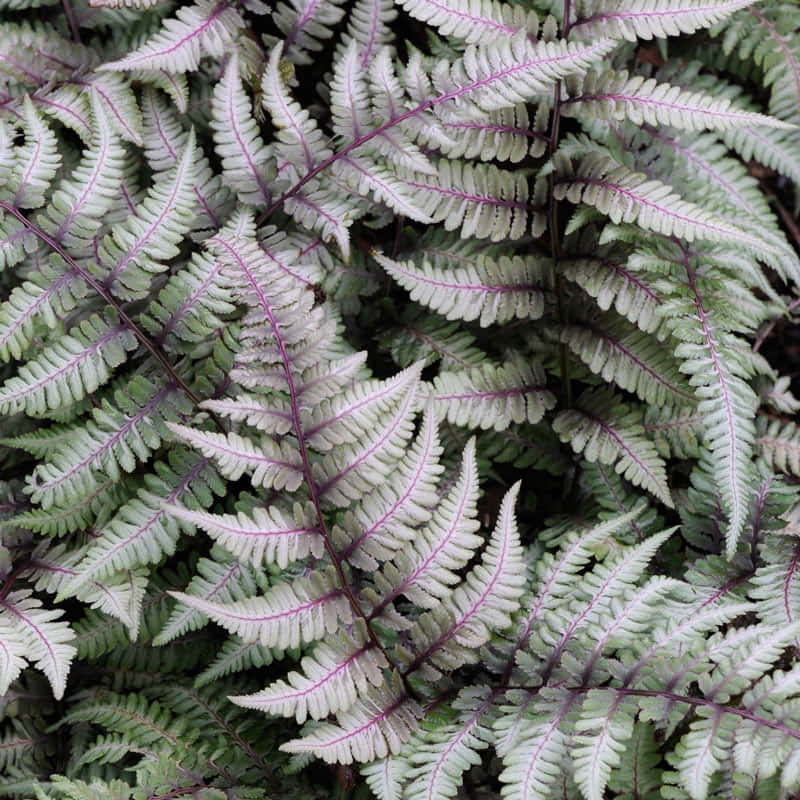 Algorithmic Composition: Marc Matter "Could Change. A Word Composition" (Futura Resistenza)
"Could Change" (2022) consists of text fragments taken from news headlines, spoken by a tweaked synthetic voice, looped and gradually cut up by a custom-made algorithm (coded in Supercollider by Florian Zeeh). A piece of digital sound poetry inspired by the psycho-acoustic experiments of 'phantom words' (Diana Deutsch), it challenges the intelligibility of text and highlights the musicality of speech, sounding "delightfully fucking annoying" (Angela Sawyer).
Live-Set: Don't DJ (Honest Jon's / Berceuse Heroique)
Pushing the boundaries of what we know about the human brain and its connection to music, Don't DJ is exploring the hidden effects of musical rhythm on the activation cycles of neurons within the brain. With every beat and every note, new insights into the way our brains respond to music are uncovering, and how that response can impact our overall well-being.
Collaborative Live-Set: Marc Matter & Don't DJ
In this new collaboration, Marc Matter and Don't DJ are merging the techniques of polyrhythmic experiments, speech music, and field recordings, creating imaginary landscapes of a new now.