VoxSynth: Ute Wassermann with Liz Kosack and Andrea Parkins
Tu. 28.02.23 – 20:00
10 Euro on the door.
Morphine Raum
Köpenicker Str. 147, 10997 Berlin
Hinterhof 1.Etage
Ute Wassermann: Voice & objects
Liz Kosack: synthesizer
Andrea Parkins: accordion, electronics, amplified objects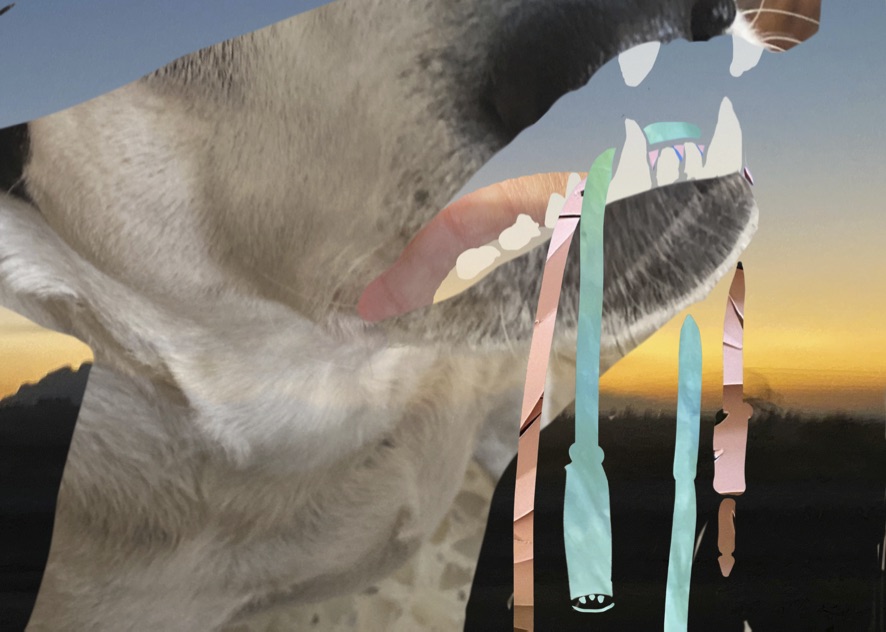 voXsynth I - III is a series of concerts with voice & synthesisers. Ute Wassermann's chameleon like voice enters into diverse relationships with her synthesiser partners: complex or minimalist, futuristic, hypnotic. 
Her singing sounds like an organic synthesizer when she expands her voice with different types of microphones and resonating objects. Liz Kosack makes her synthesizer whisper, flute, shimmer and radically expands its expressive potential. Andrea Parkins uses everyday objects, small synthesizer modules and individually developed software in connection with her accordion to invent unexpected identities of acoustic and electronic sounds. 
voxSynth is funded by INM e.V. Berlin