SPILL "Mycelium" release concert
Sunday, 05.02.23, door 20:00
20:30 – Ale Hop

21:00 – SPILL
10 Euro on the door.
Morphine Raum
Köpenicker Str. 147, 10997 Berlin
Hinterhof 1.Etage
New SPILL release, LP "Mycelium" ist da!!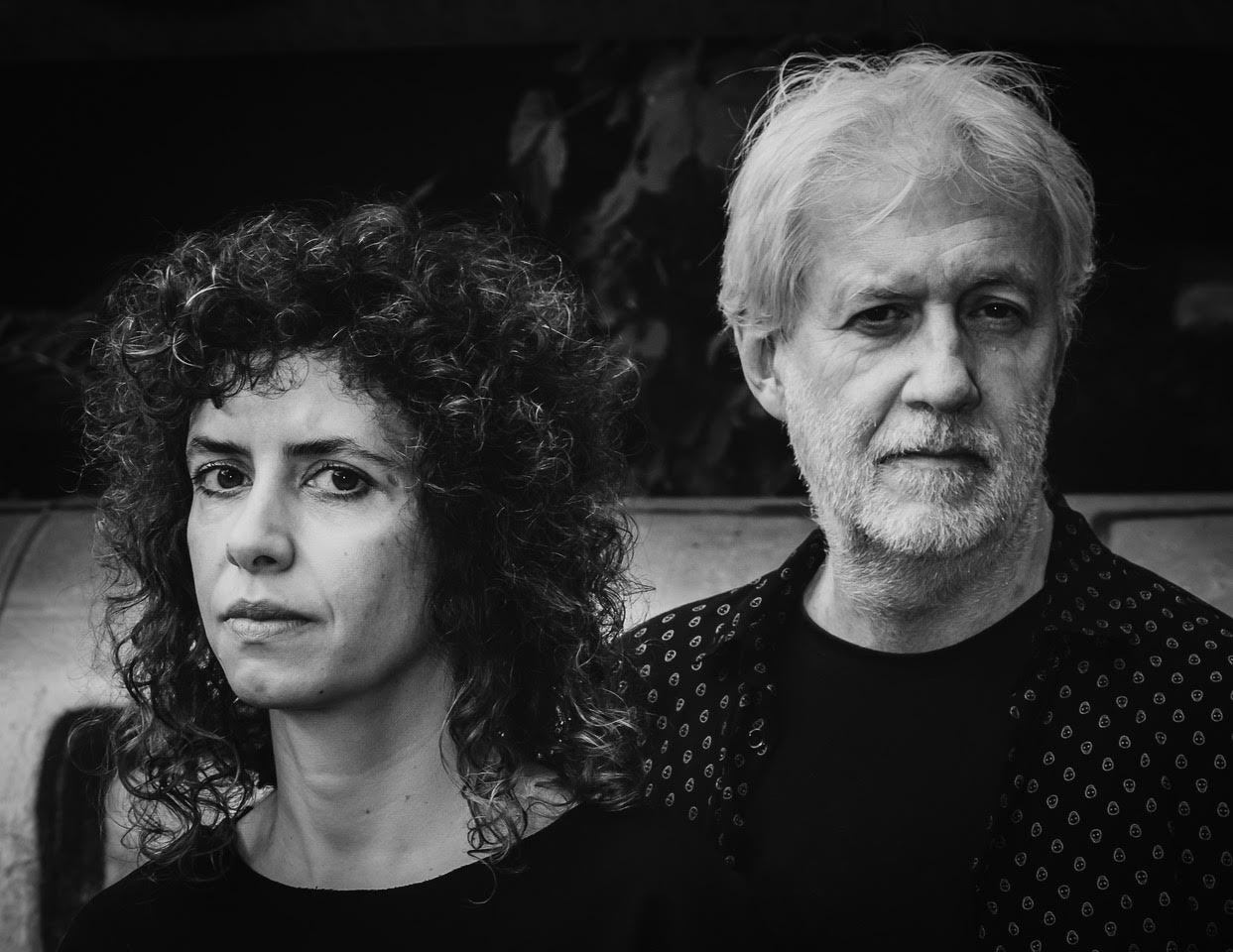 SPILL ( Tony Buck & Magda Mayas) will be hosting an LP launch event at Morphine Raum in Berlin on February 5th, with special guest, Peruvian experimental musician Ale Hop. 
Having waited for months for the pressing, the new SPILL long-player, Mycelium, on Corvo Records, has finally arrived. 
Hot off the presses, SPILL will present their new release at a special concert performance at Berlin's wonderful Morphine Raum ( Köpenicker Strasse 147, 10997 Berlin). The evening, with opening set by Peruvian experimental musician Ale Hop, will take place on Feb 5th, at 8PM.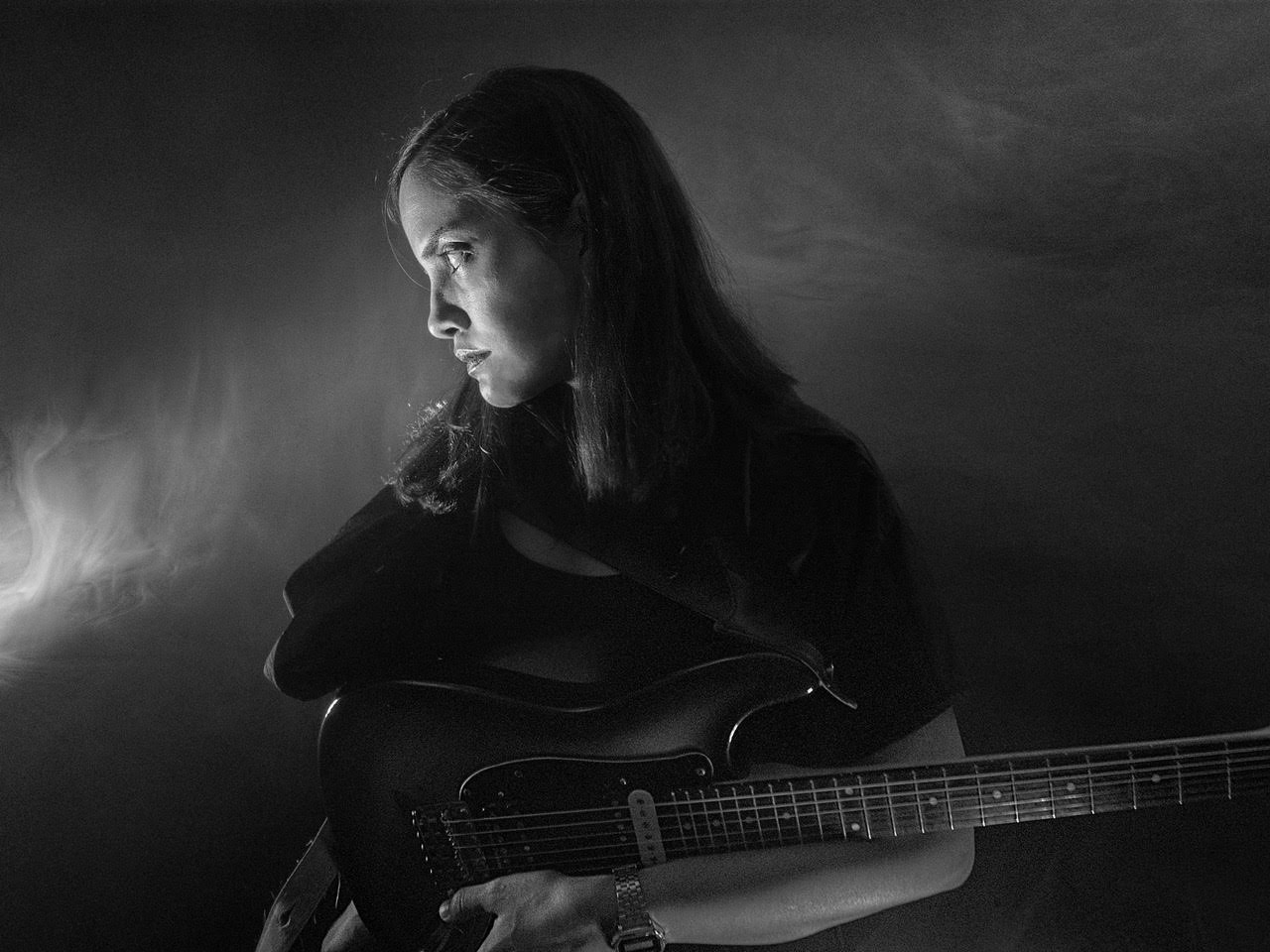 Alejandra Cárdenas Pacheco (also known as Ale Hop) is a Peruvian-born artist, researcher, and experimental musician based in Berlin. Her body of work includes live shows, record releases, sound and video artworks, research on sound and technology, and original music for film and dance.