Mariana Carvalho and Paula Sanchez
Su, 15.01.2023 – 20:00
8 to 12 Euro donation on the door.
Morphine Raum
Köpenicker Str. 147, 10997 Berlin
Hinterhof 1.Etage
Mariana Carvalho (São Paulo/Berlin) is a performer, sound artist, improviser and musician, working with body, voices, listening, relation, inner sounds and prepared piano. She is part of Sonora - músicas e feminismos and GEXLAT. She is currently doing her masters at Sound Studies and Sonic Arts, UdK Berlin and is a tutor at the Soundscape Project at TU Berlin. She has a piano bachelor 's degree at the University of São Paulo, where she was part of NuSom – Research Center on Sonology of USP and Orquestra Errante.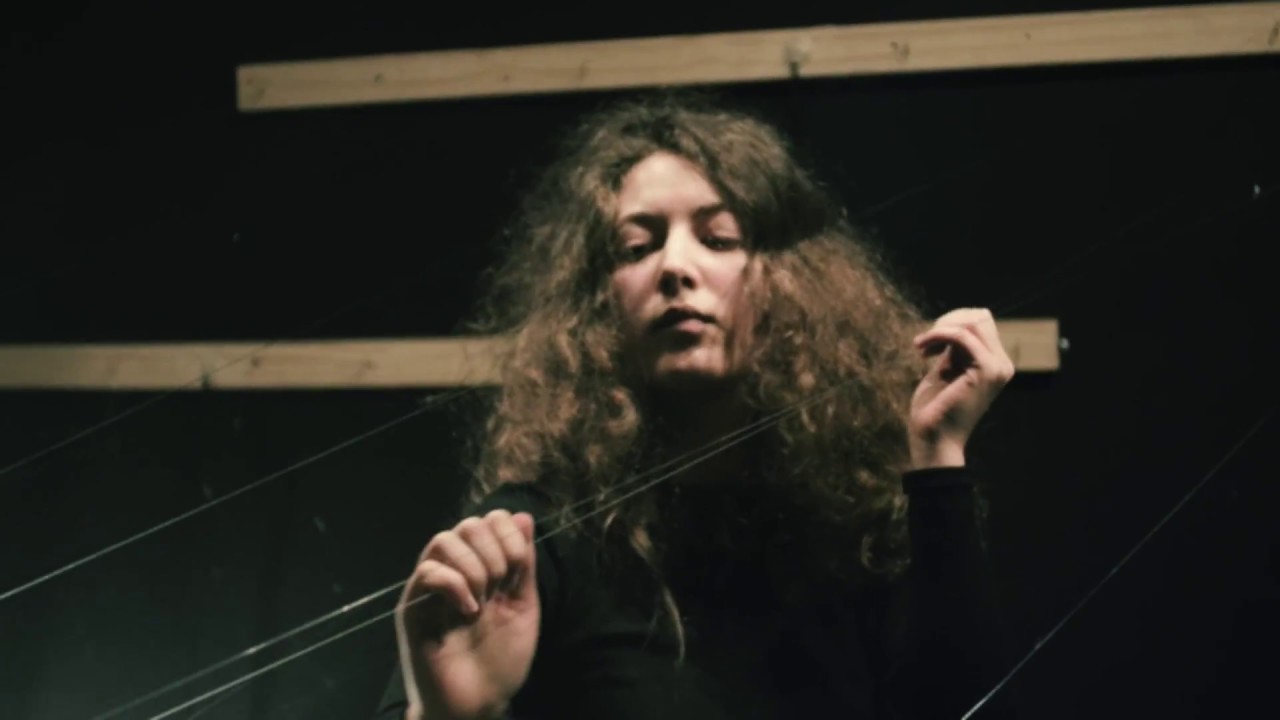 Paula Sanchez is an artist working with sound, body and image, in the intersections of experimental music, improvisation and performance art. 
Putting the materials to the limit, in the destruction, composition/decomposition of a mutable sound space. In the pure presence, of an embodied sound, that invents relations, as it makes its way into nothingness.
She studied Cello and music at the University of San Juan in Argentina, Master in Free improvisation with Fred Frith and Alfred Zimmerlin at the Musik Akademie Basel Switzerland 2018-2020. And Sound Arts at the Master in Contemporary Arts Practice in Bern University of the Arts 2020-22.